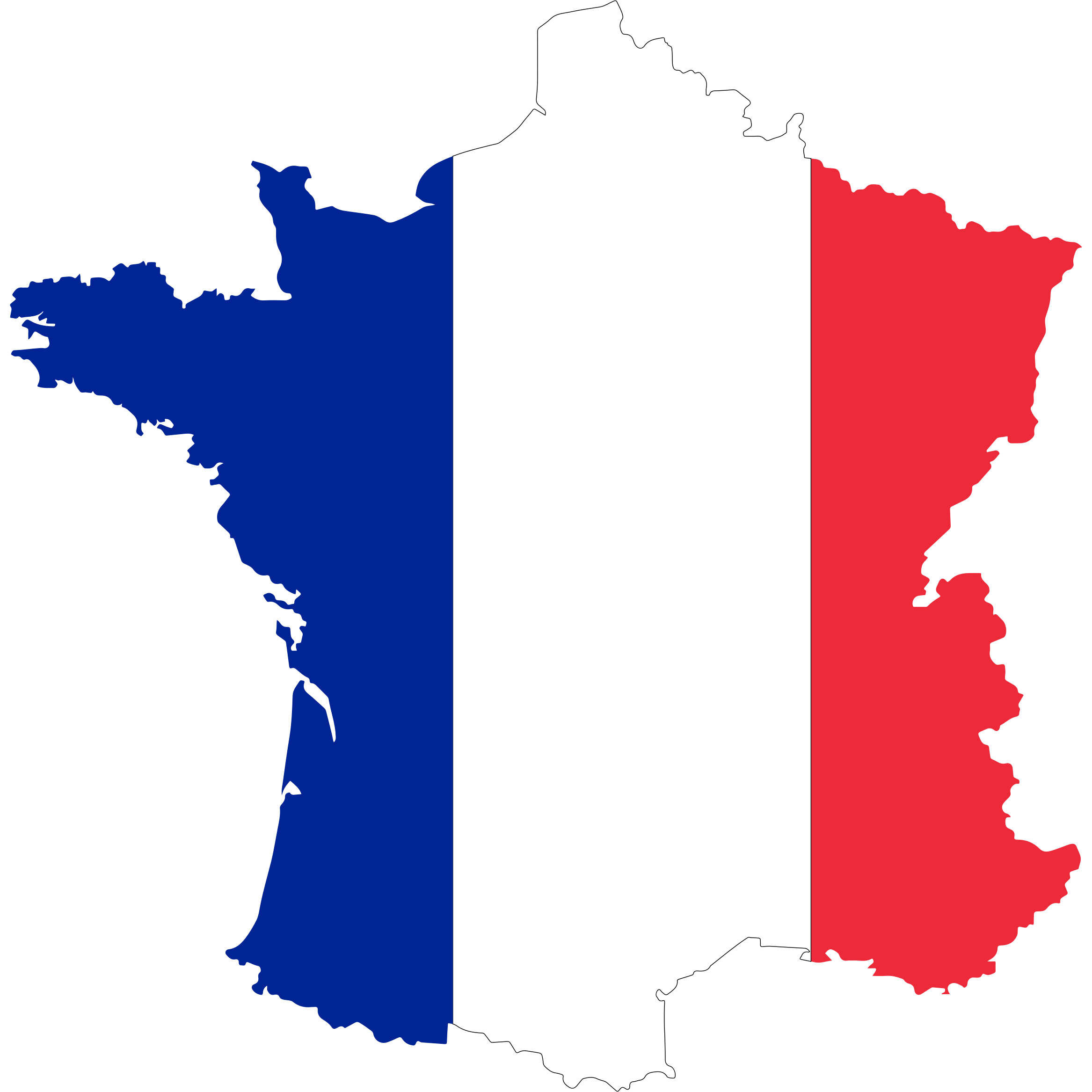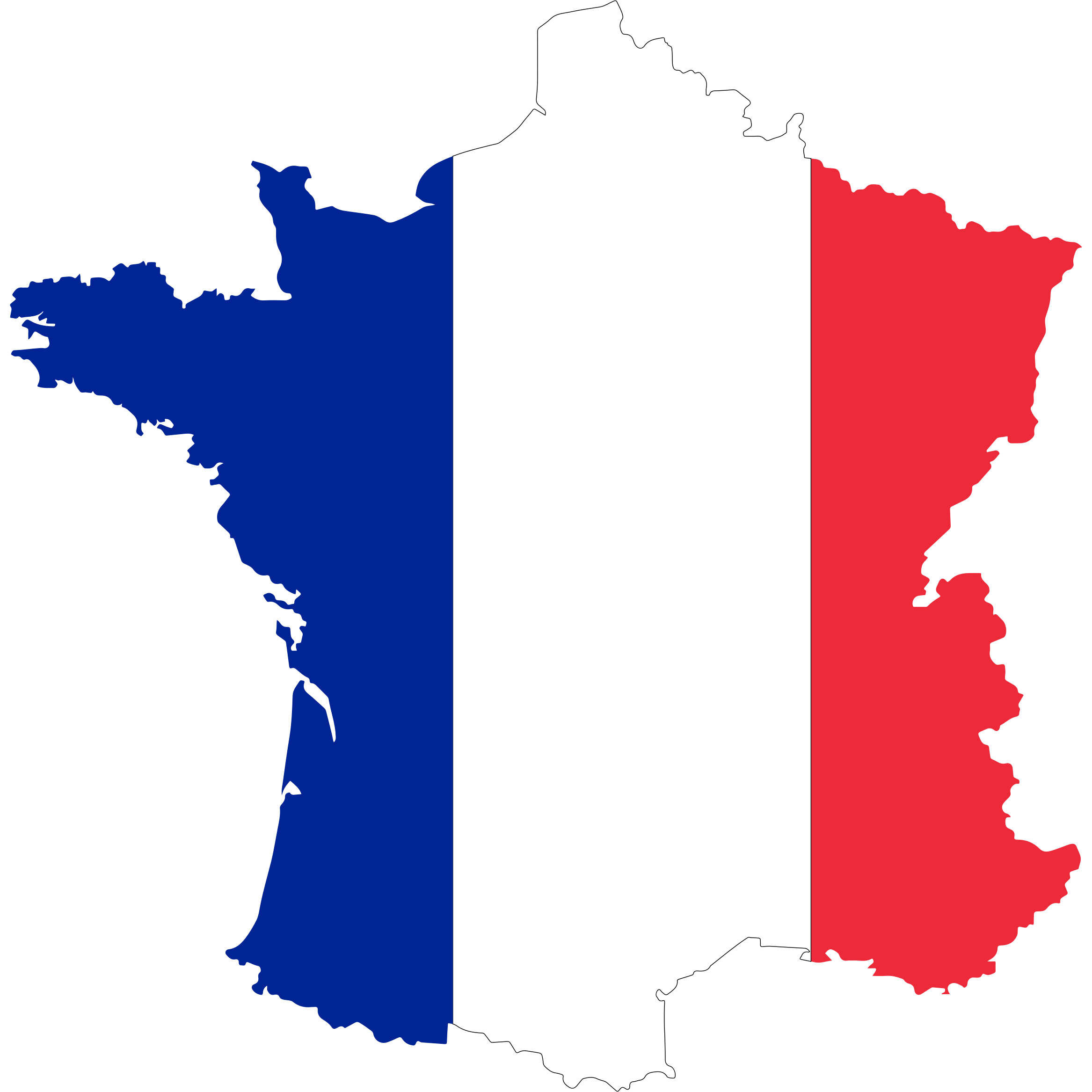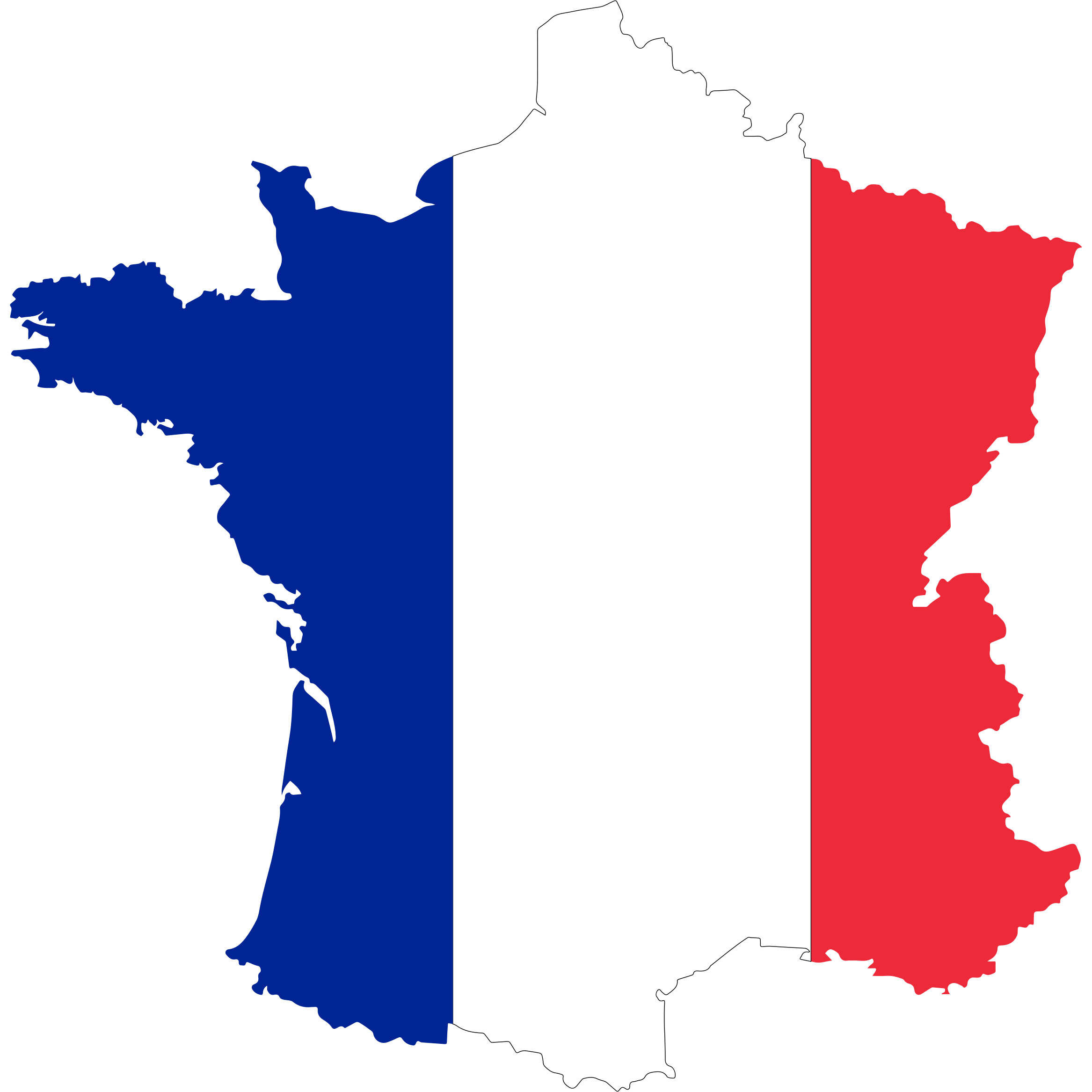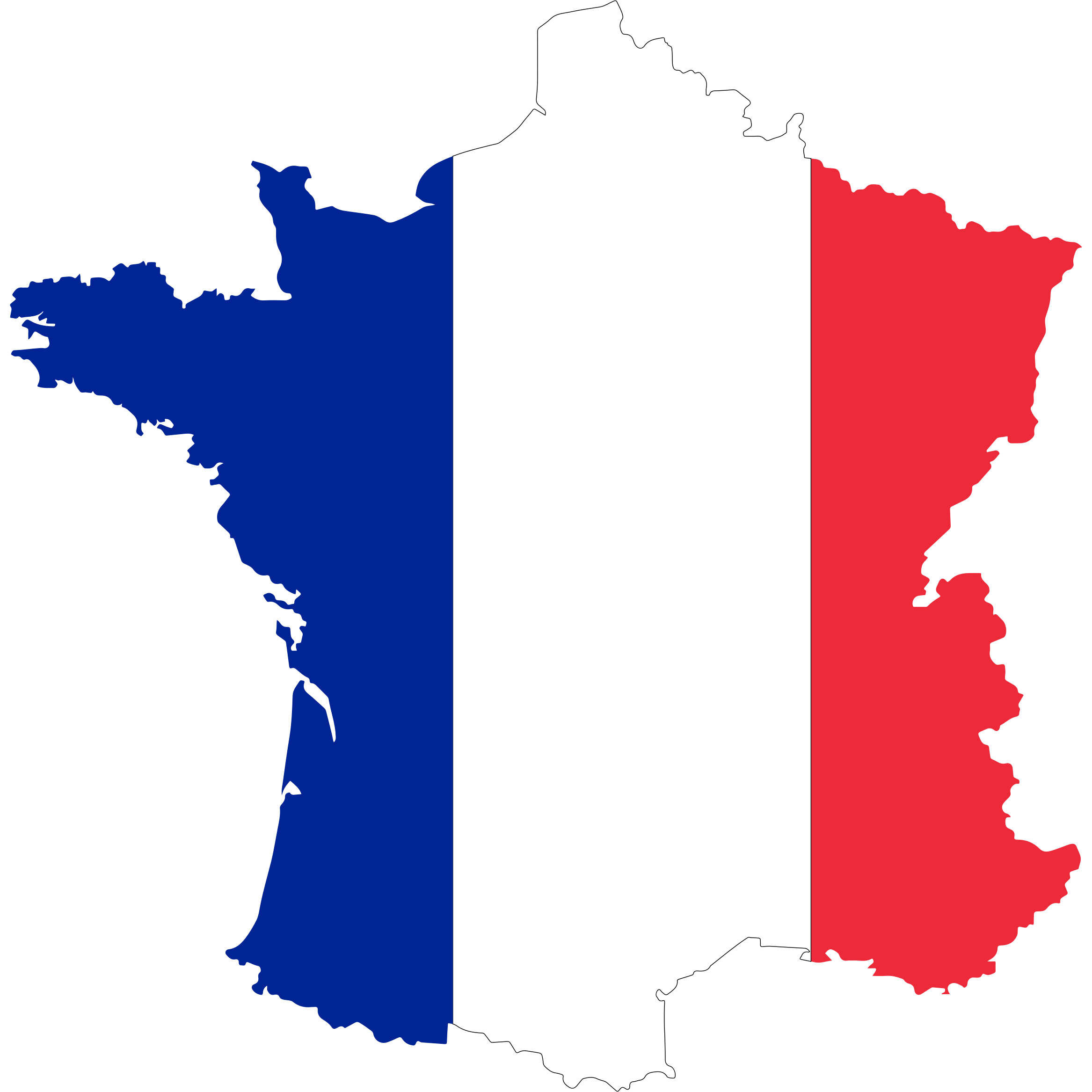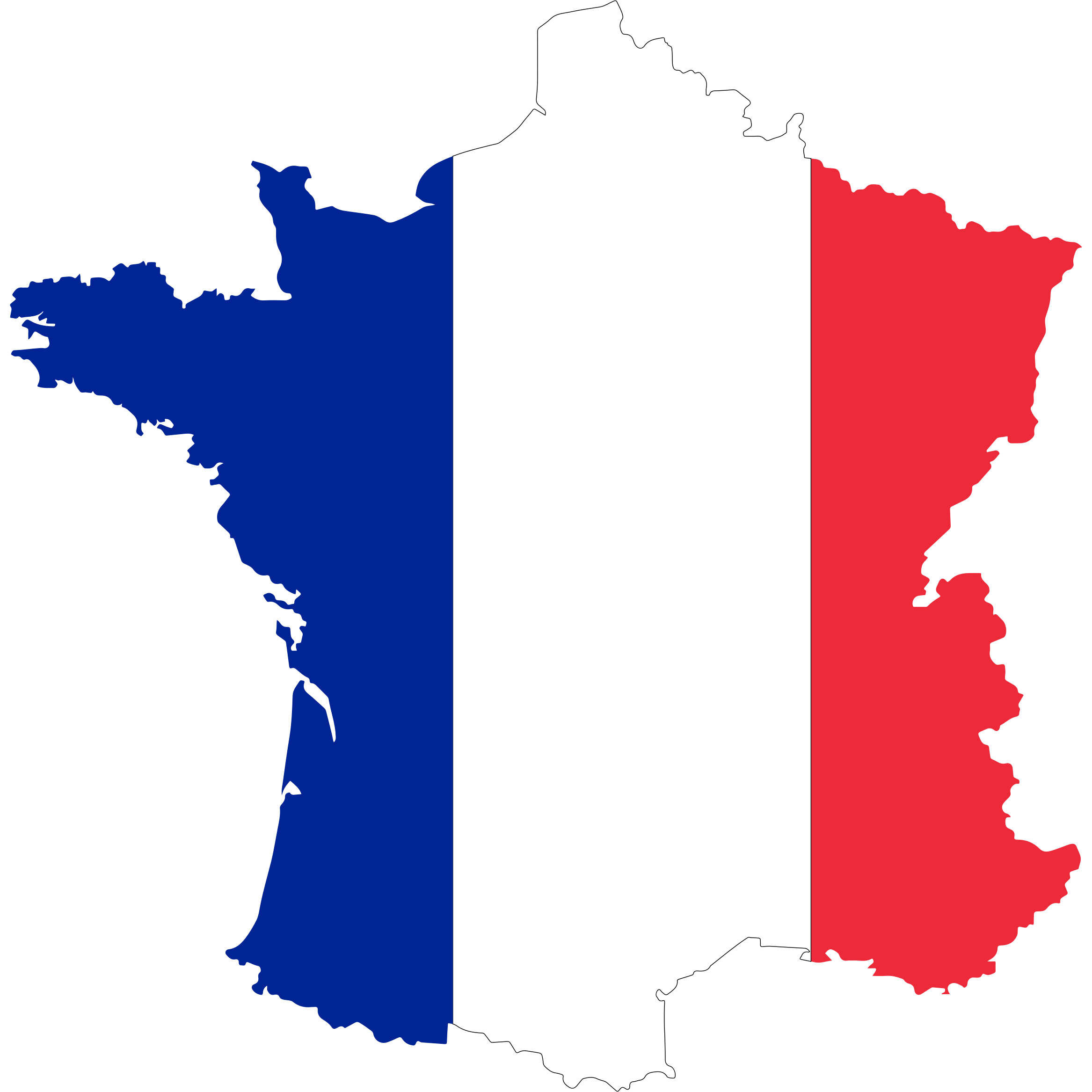 India, Thé des Maharajahs (tea of princes) Tin
Mariage Frères Black+ Organic
A blend of teas from the two most important Indian tea regions, with the addition of creamy vanilla. 
The orange calligraphy tin is silk-screened and contains 100g (3.5 oz) of black+ tea. 
Tea Type or Tisane | Flavors: Black+ | vanilla, nutty, malty, full-body
Tea Tips: Delicious with or without milk and sugar. The golden leaf tips lend a creamy flavor to this tea. 
Ingredients: India organic black teas from Darjeeling and Assam, organic flavorings
How to Steep: 1 tsp, 8 oz water, 212°F, 4–5 min
Fun Fact:  The calligraphy on the tin is the Hindi word for tea. 
Similar Teas: Roi des Earl Grey by Mariage, Earl Grey Impérial by Mariage, Thé de Fêtes by Mariage, Russian Breakfast by Mariage
The label Jardin Premier+ is reserved for organic teas whose exceptional purity meets the strict European regulations (ED) No. 834/2007 and (EC) No. 396/2005.