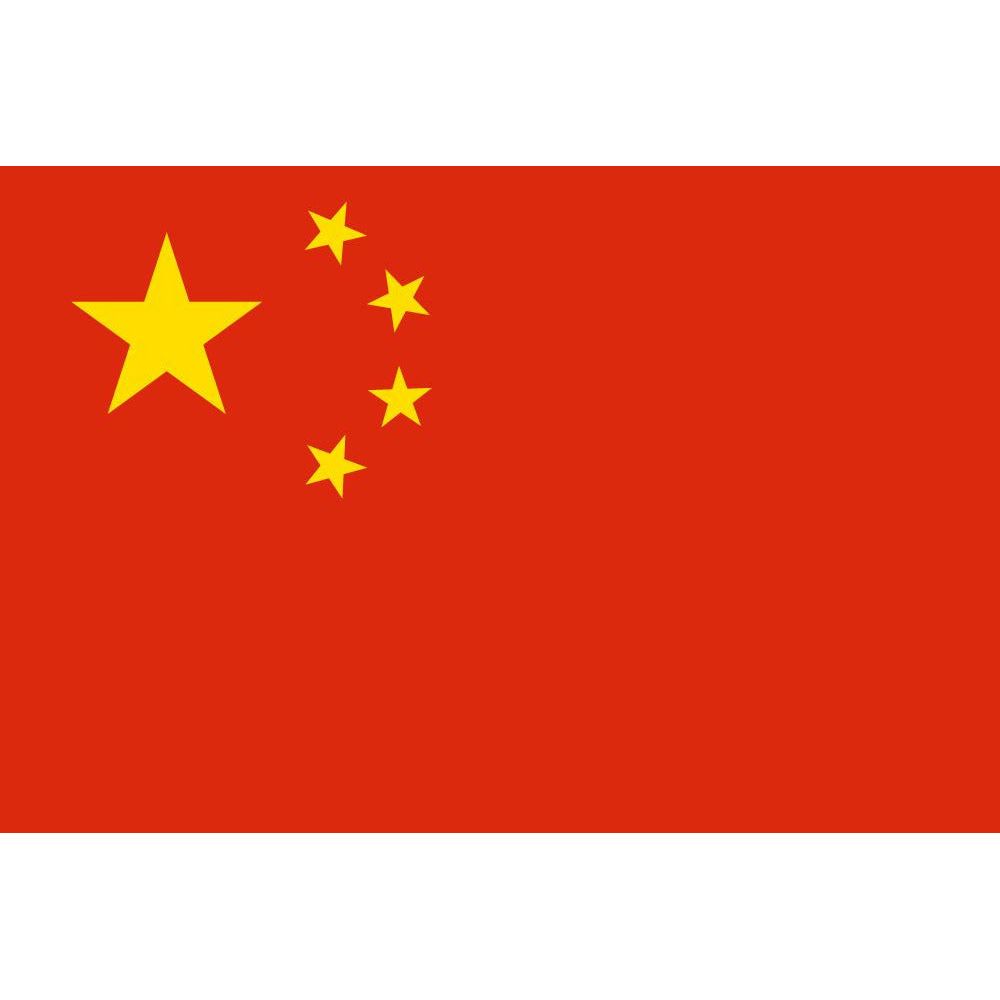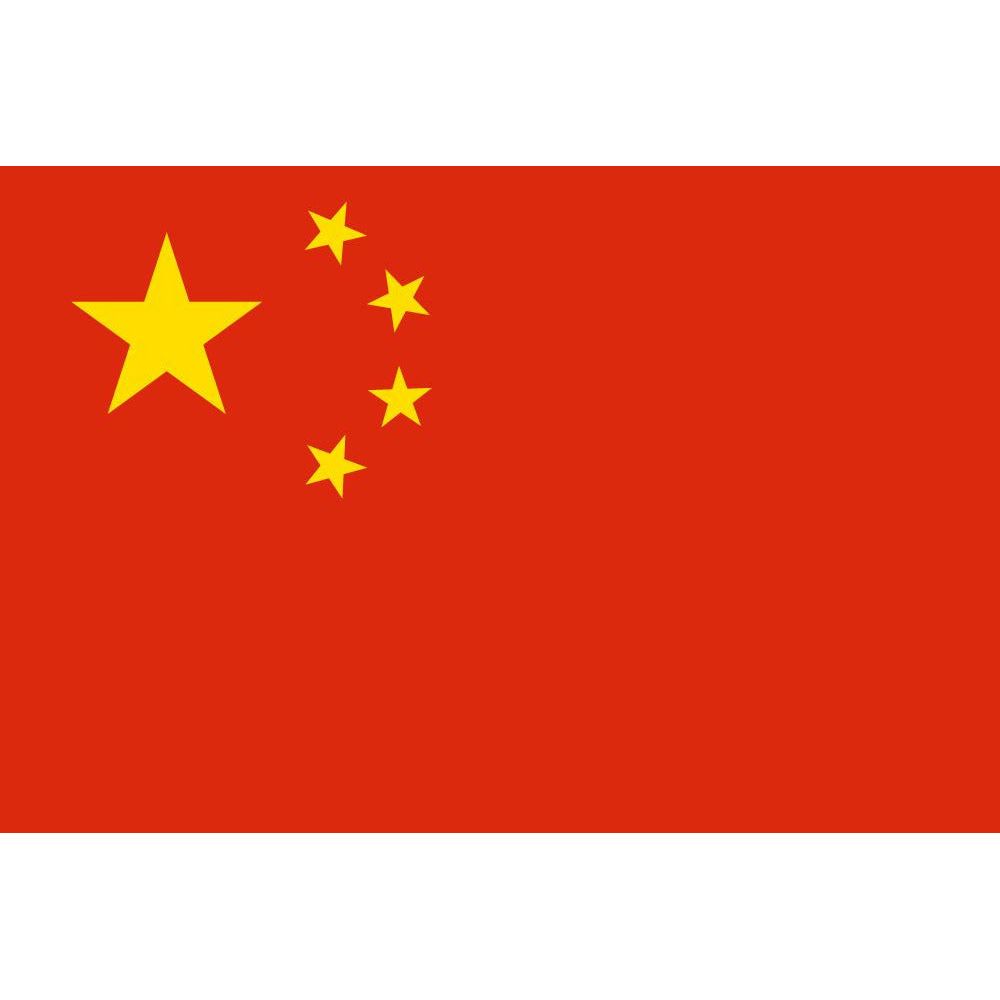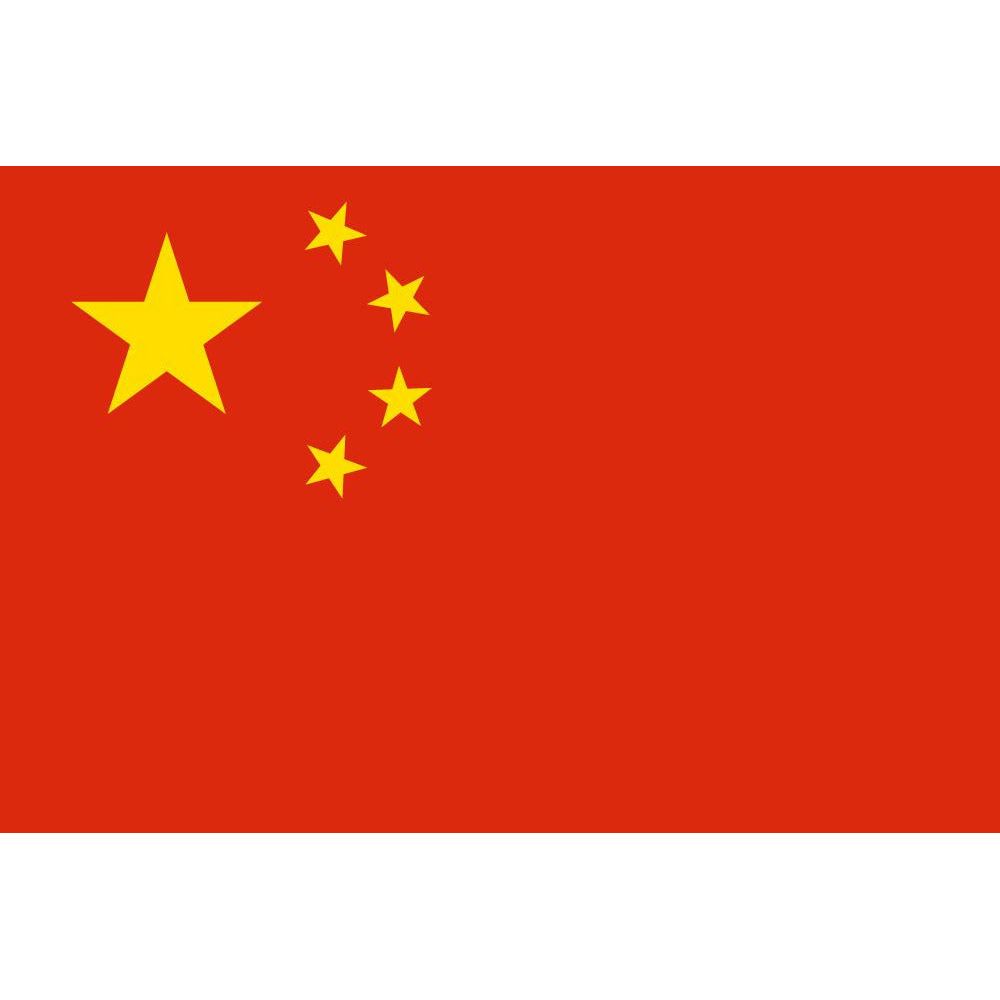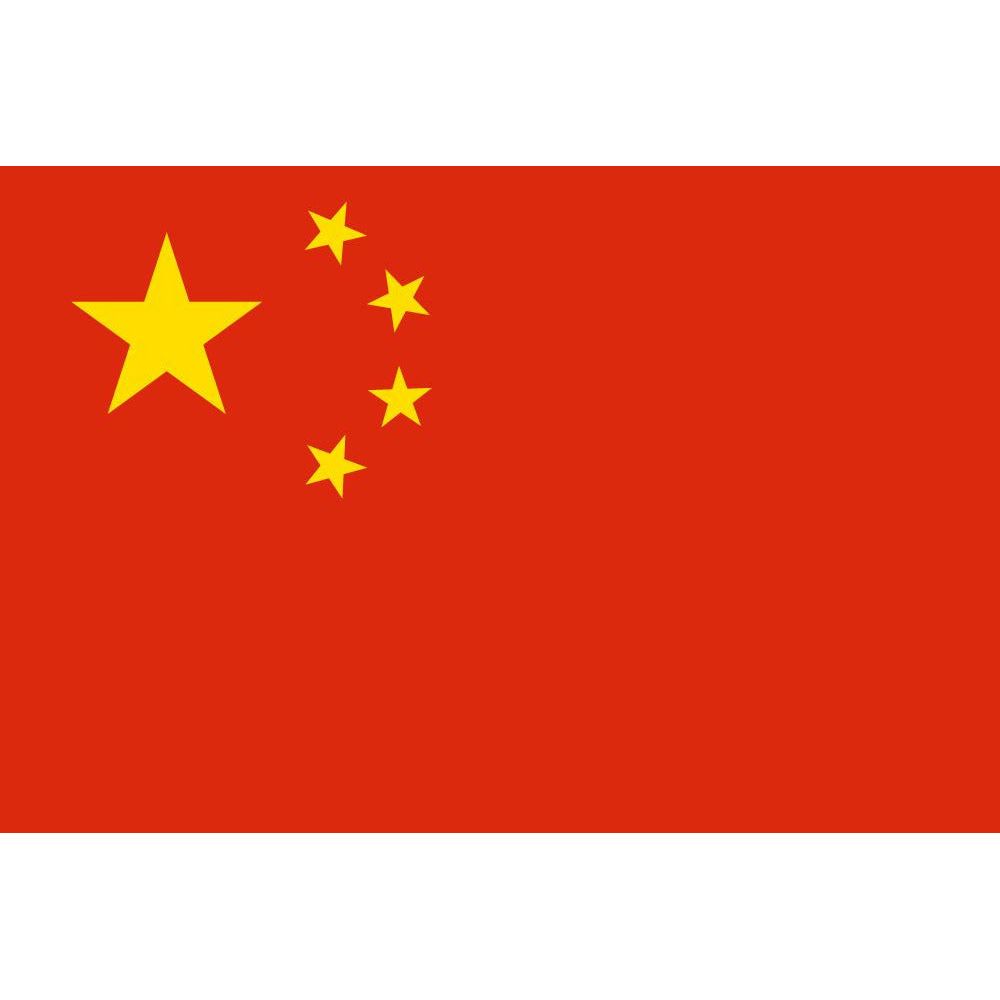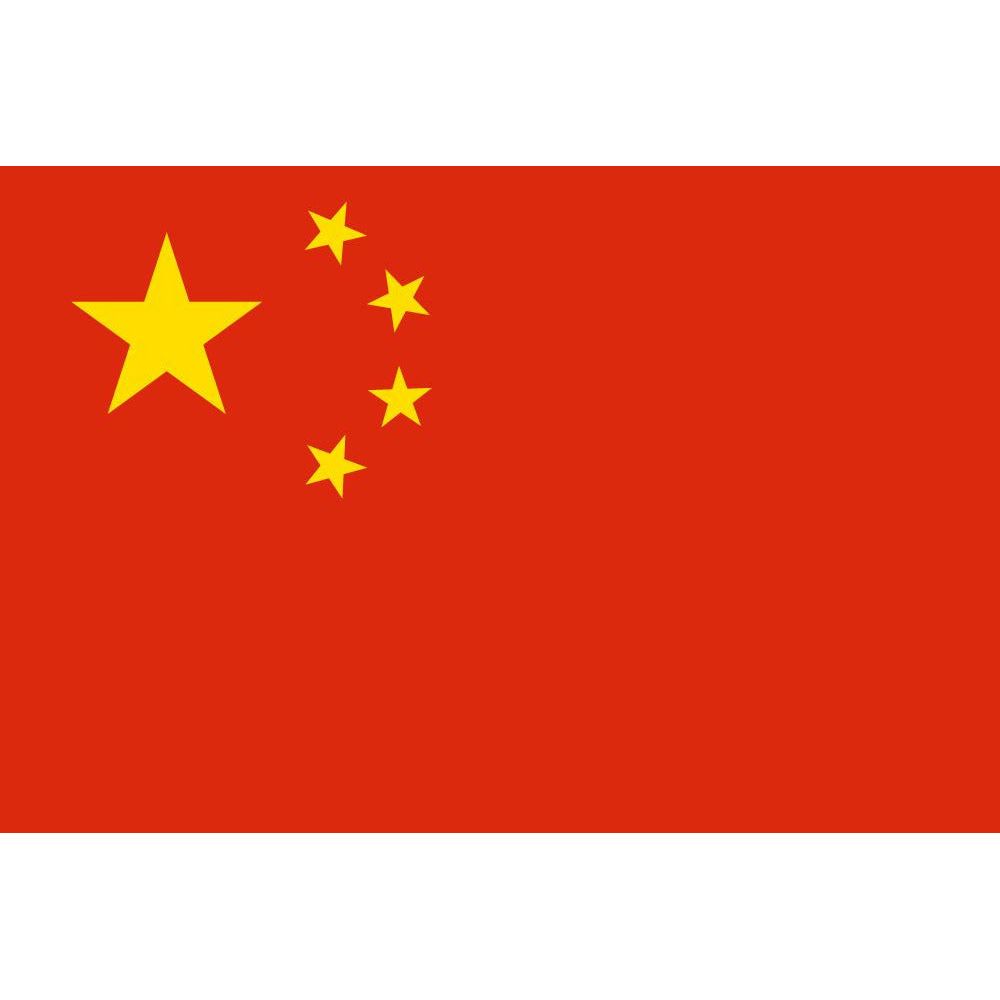 White Riesling Grape
This white tea reminds us of white wines, with subtle notes of white fruits and white flowers. Delicious hot or iced. 
Tea Type or Tisane | Flavors: White+ | white grapes, berries, floral
Tea Tips: A flavorful antioxidant boost. A tea to drink hot or iced. 
Ingredients: China white tea, rosehip peel, freeze-dried red currants, flavoring, cornflower blossoms, mallow blossoms
How to Steep: 2–2.5 tsp, 8 oz water, 185°F, 3–5 min
Fun Fact: The Chinese consume white tea to cool the body during hot summers.
Similar Teas: White Peony, Snow Peach, Silver Needles, Goji-Berry Green