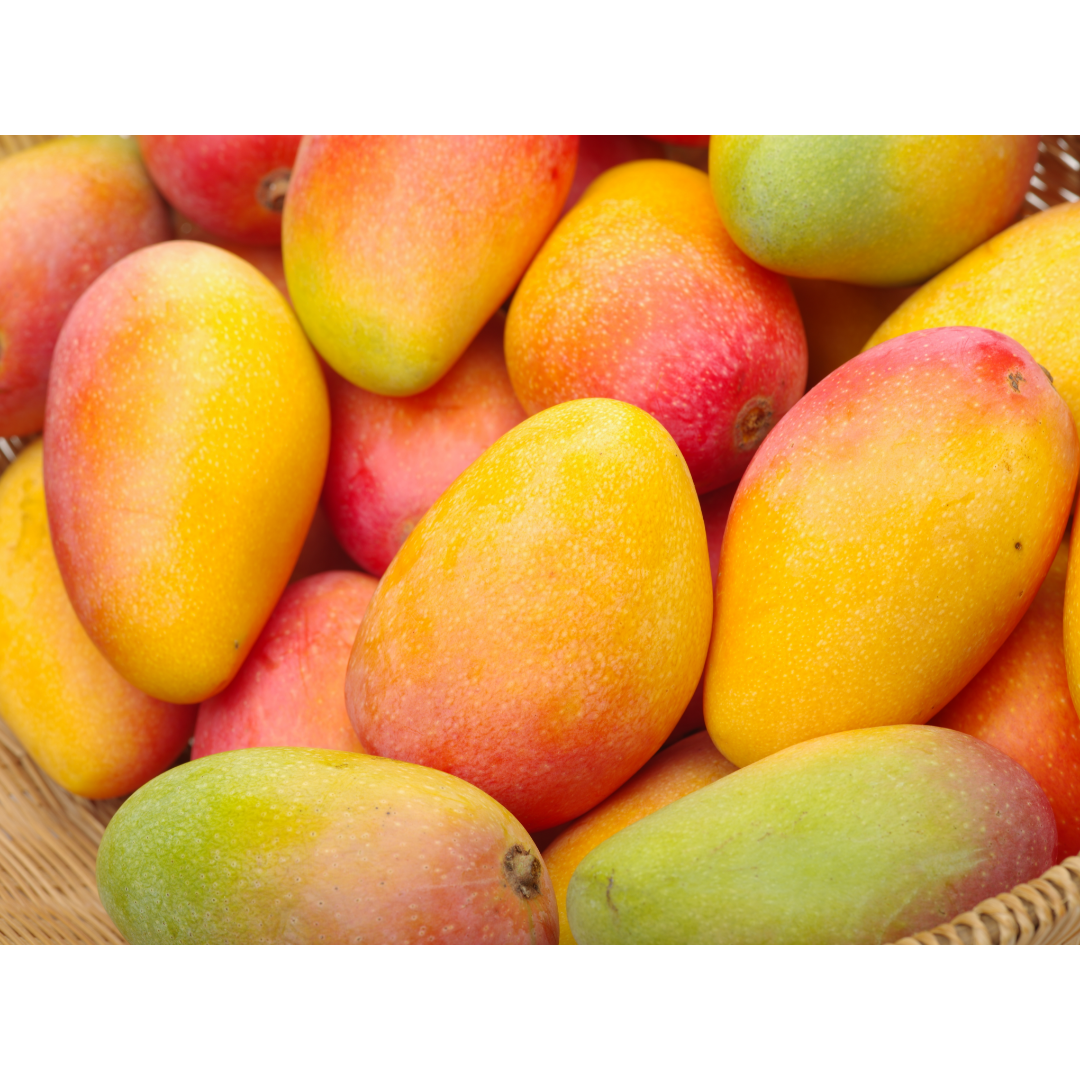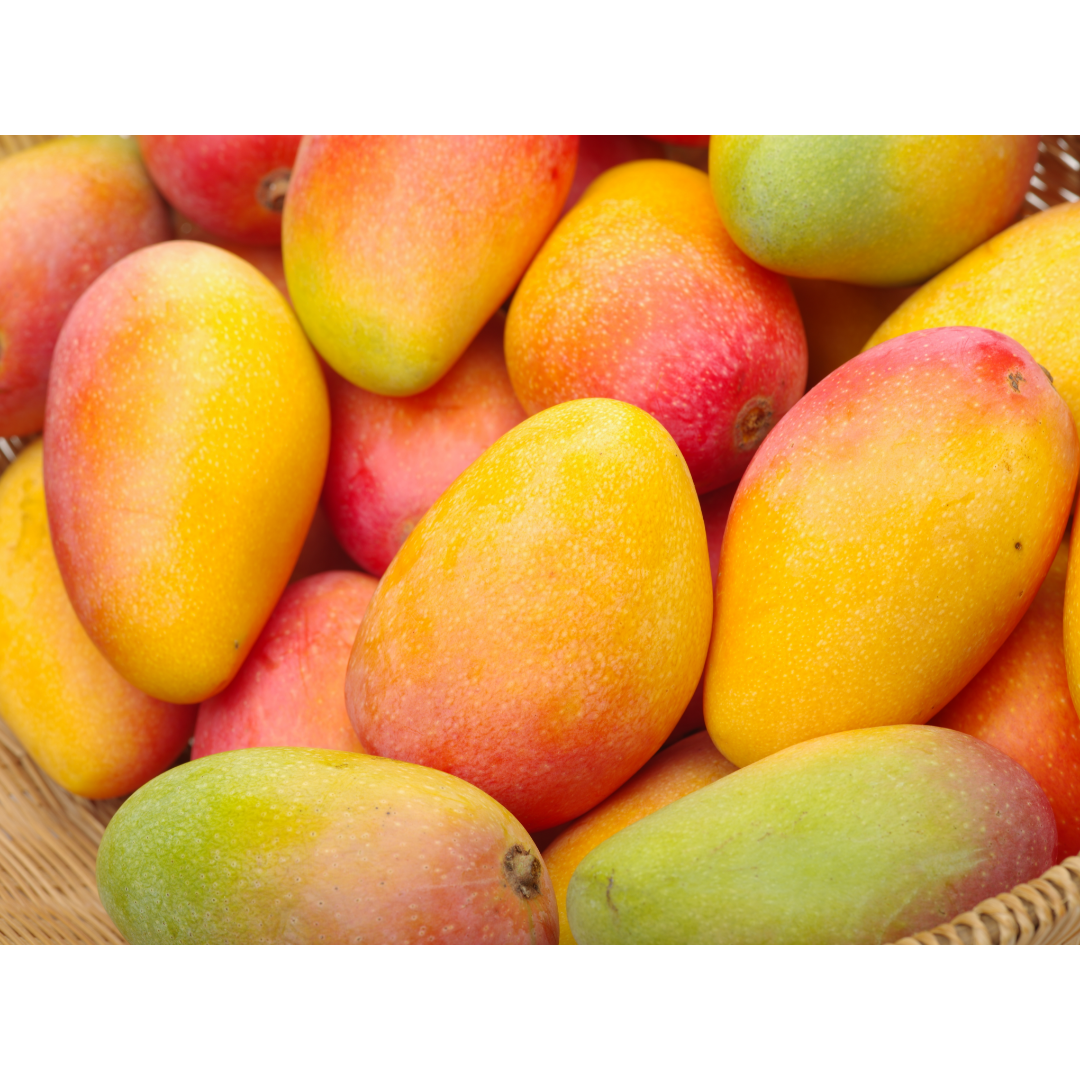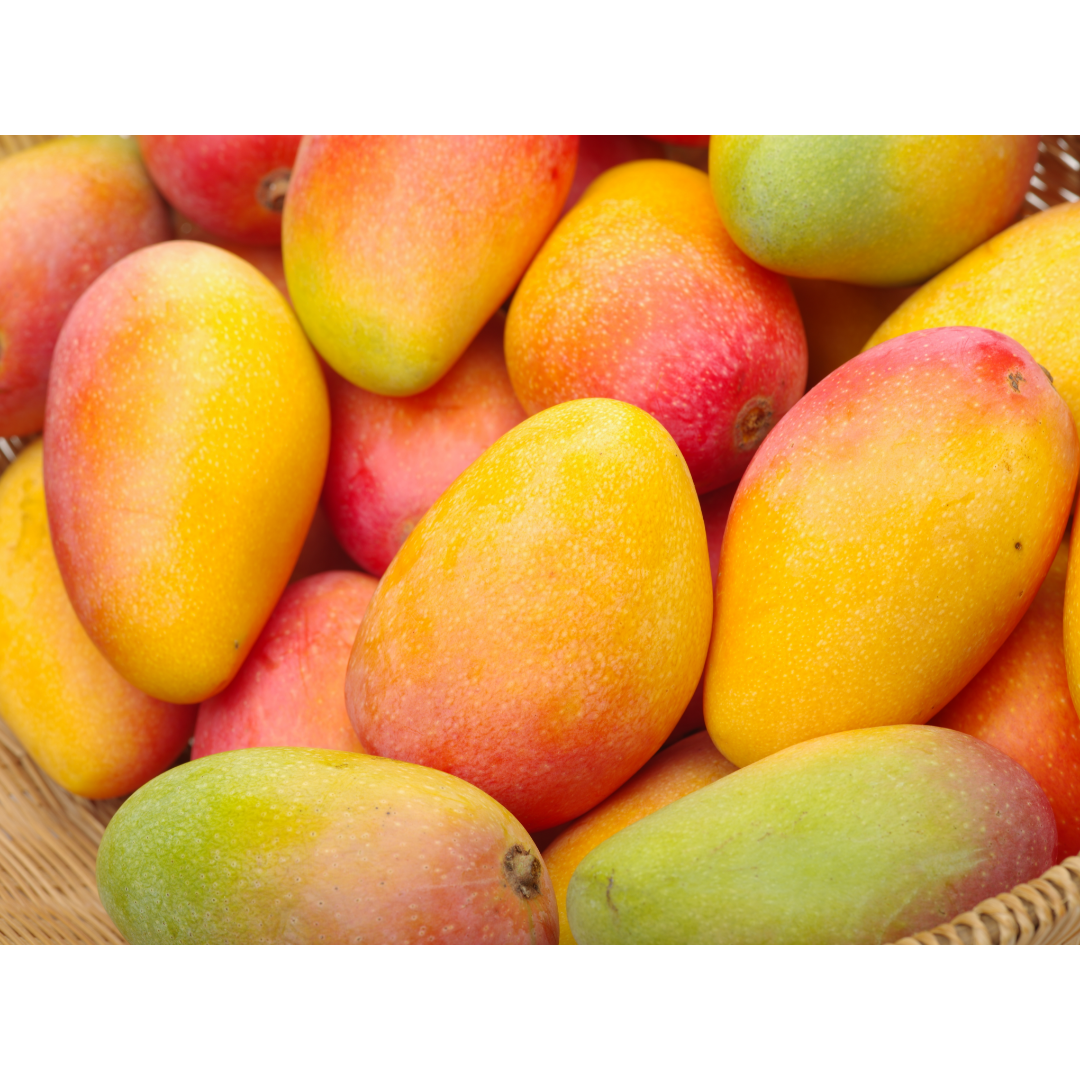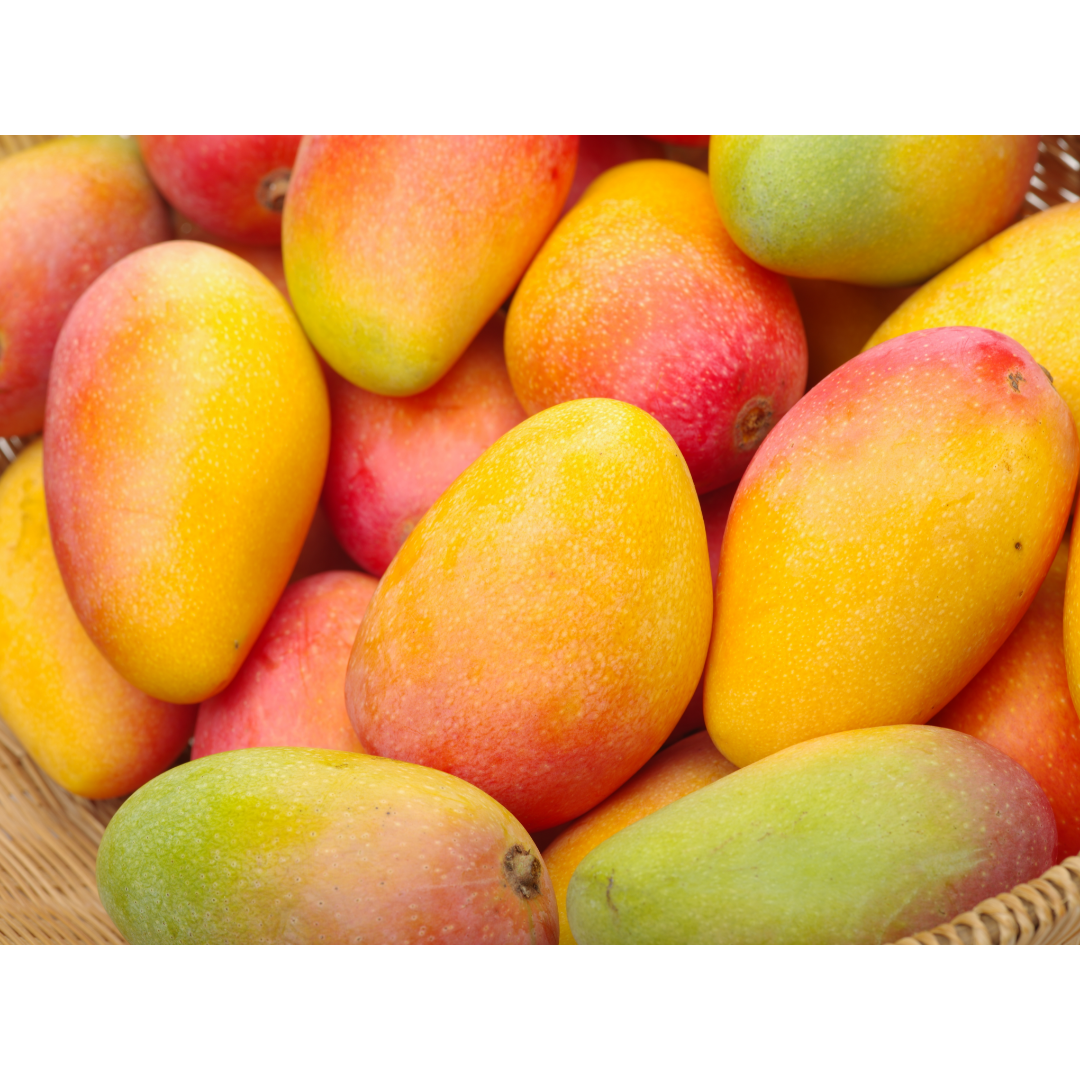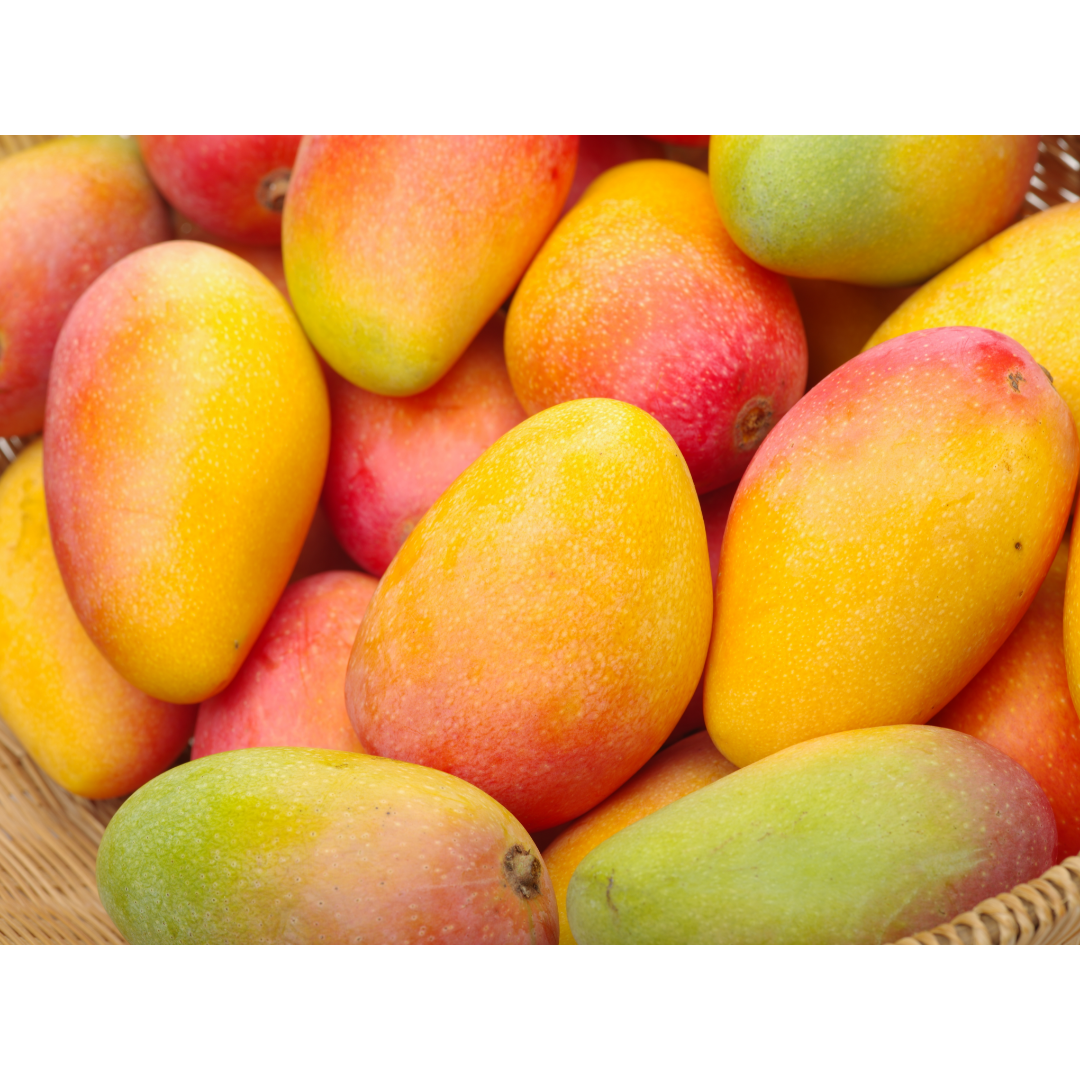 Mango Tango Iced
Destined for the iced tea pitcher, this black tea blend is flavored with juicy pineapple, mango, and citrus fruits. 
Tea Type or Tisane | Flavors: Black+ | sweet tropical fruits, tart orange peel, refreshing
Tea Tips: Hydrate all day with a big thermos of this tea iced. Also delicious hot.
Ingredients: Sri Lanka black tea, pineapple cubes (pineapple, sugar), mango cubes (mango, sugar), pineapple and mango flakes, orange slices, flavoring, freeze-dried tangerine-orange pieces, safflower, marigold petals, freeze-dried strawberry slices
How to Steep: 1 heaping tsp, 8 oz water, 212°F, 3–5 min
Fun Fact: Before refrigerators were common in American homes, iced tea was considered a luxury.
Similar Teas: Blood Orange Iced, Lemon Basil, Texas Peach Iced