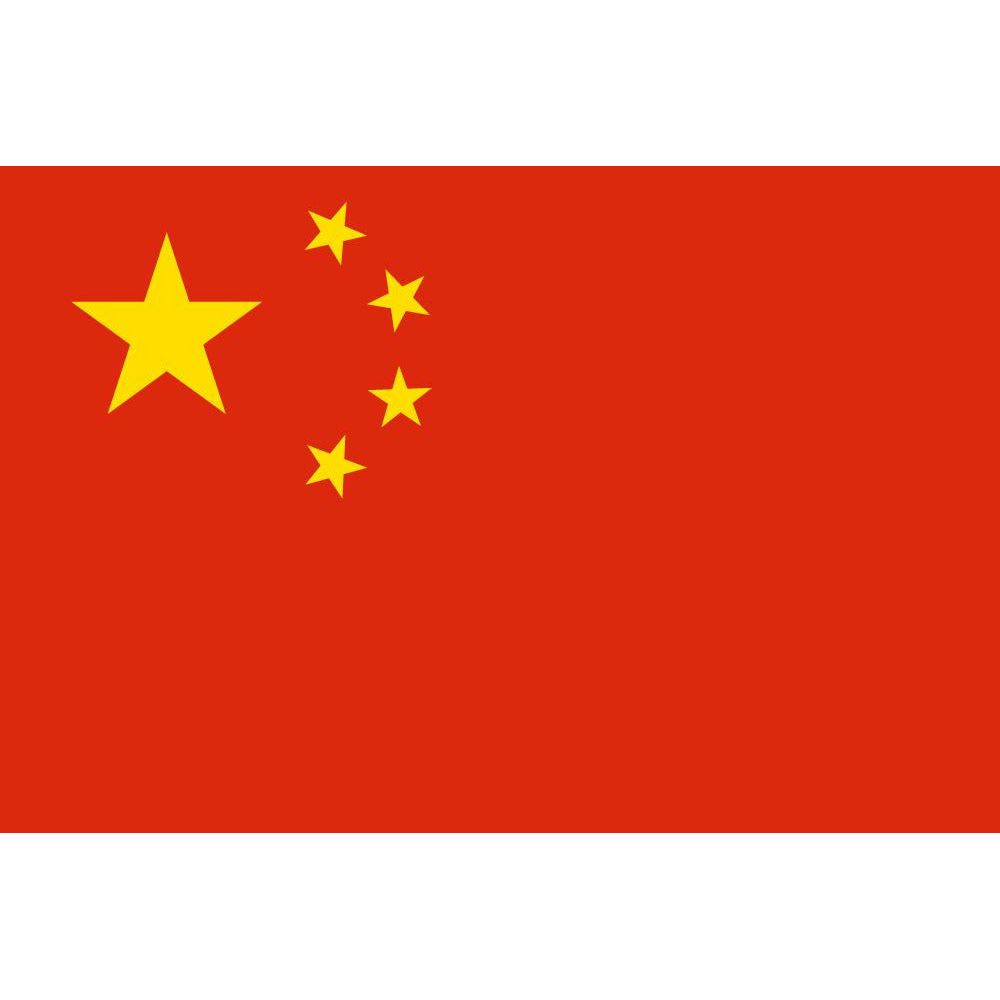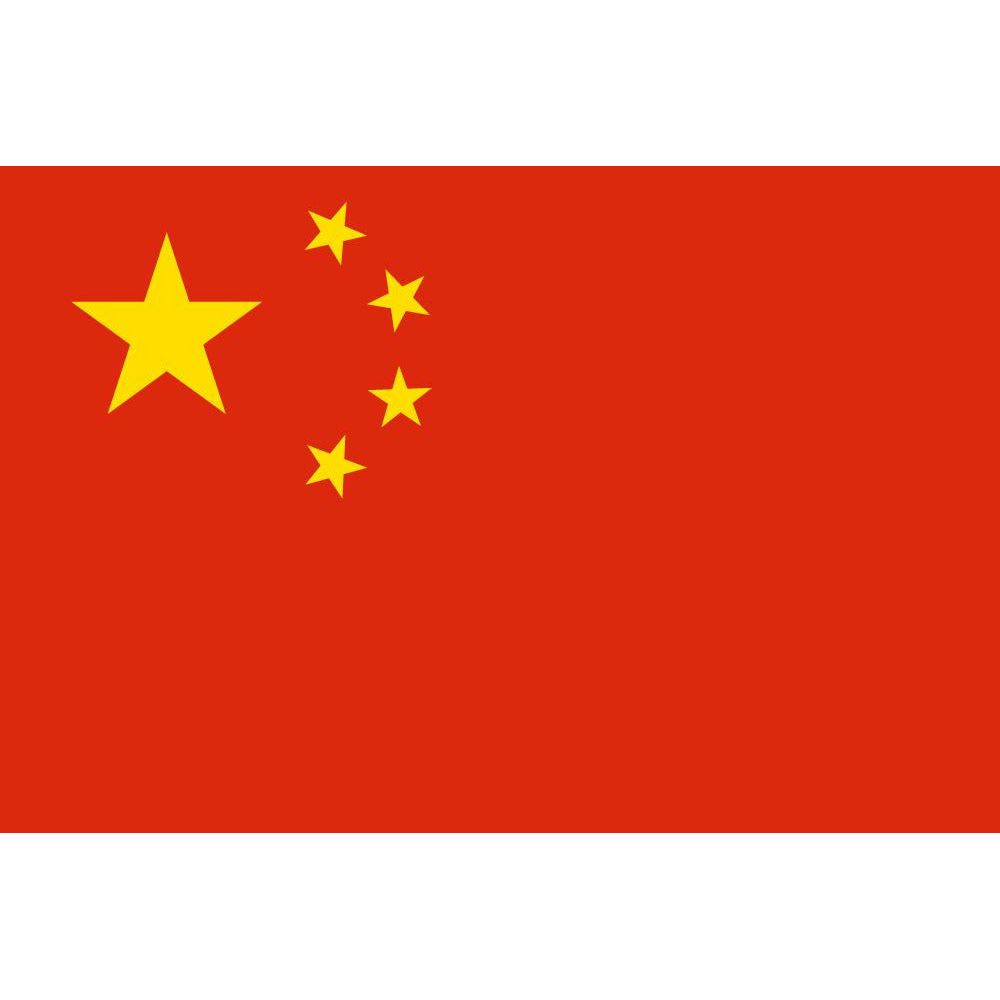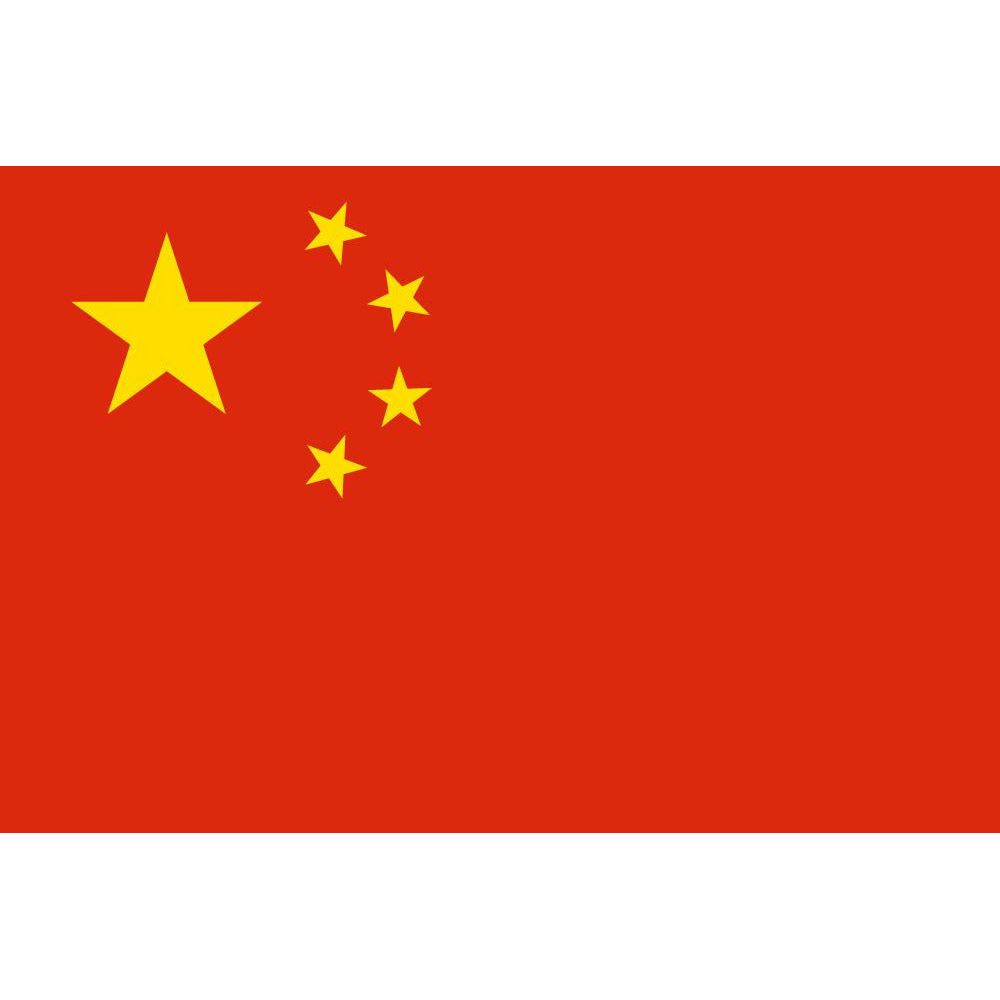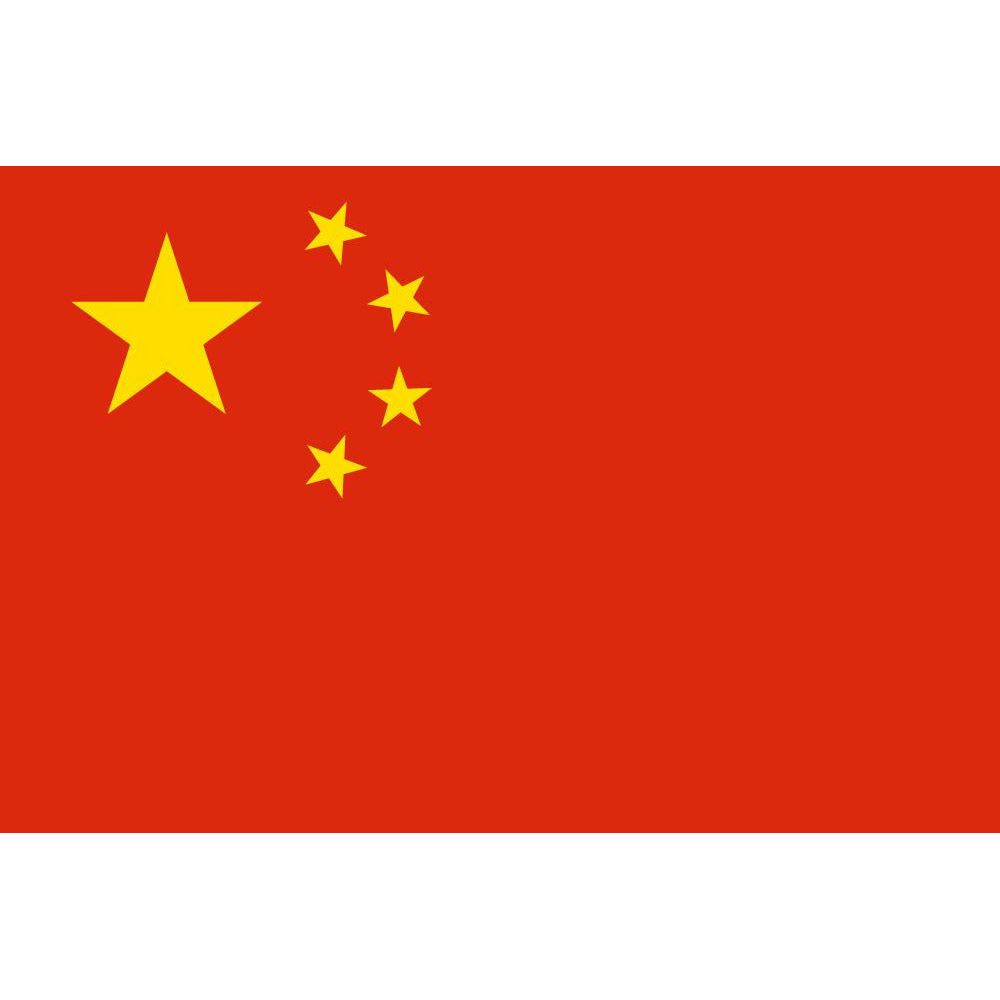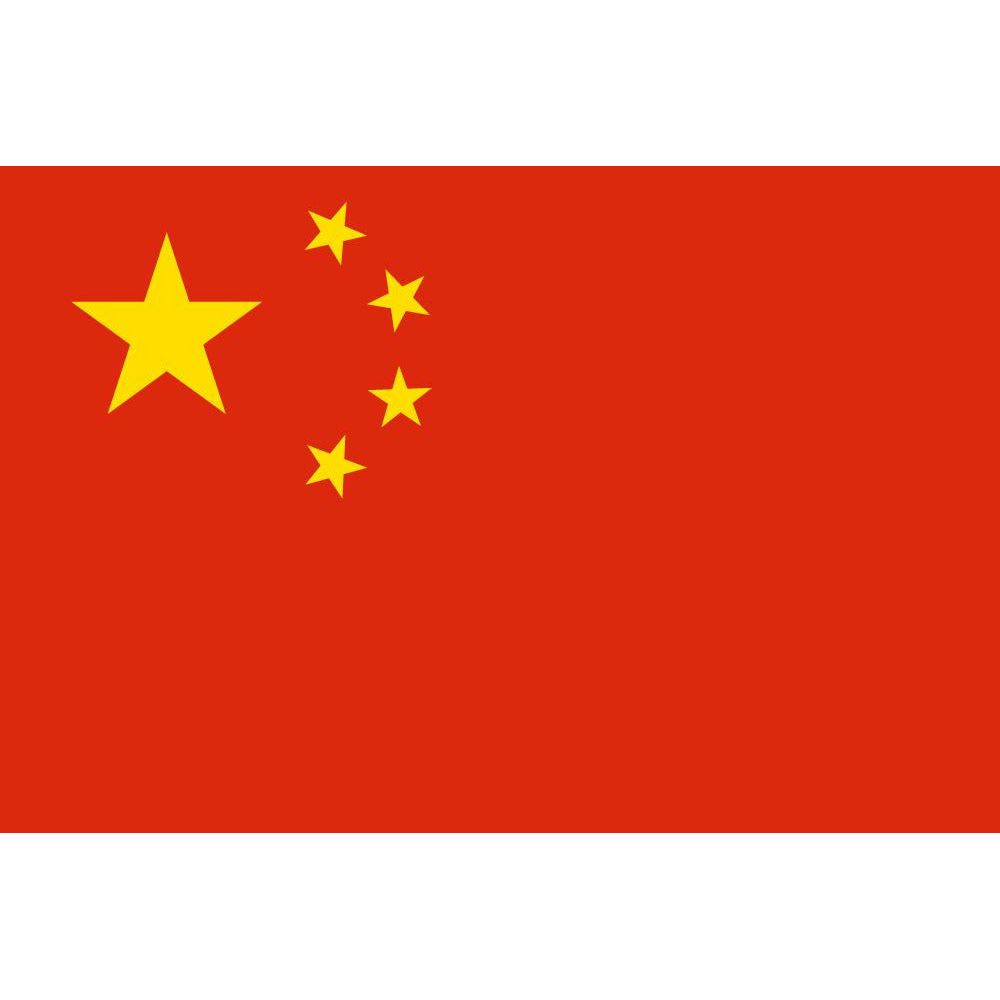 Classic English Breakfast
After tasting breakfast teas throughout London and studying the history of this tea, we blended our Classic English Breakfast. 
Tea Type or Tisane | Flavors: Black Tea | malty, cocoa, spicy, fragrant, full-body  
Tea Tips: A wake-up tea made for milk and sugar. Perfect for afternoon tea. 
Ingredients: India black tea, China black tea.
How to Steep: 1–1.5 tsp, 8 oz water, 212°F, 4–5 min
Fun Fact: The concept of a strong morning tea was invented by Robert Drysdale, who saw the need for a stronger tea to match the protein-rich English breakfast. 
Similar Teas: English Breakfast, Irish Breakfast, Assam Margherita Estate, French Breakfast by Mariage, Réveiller Wake-Up!, Golden Needles Imperial