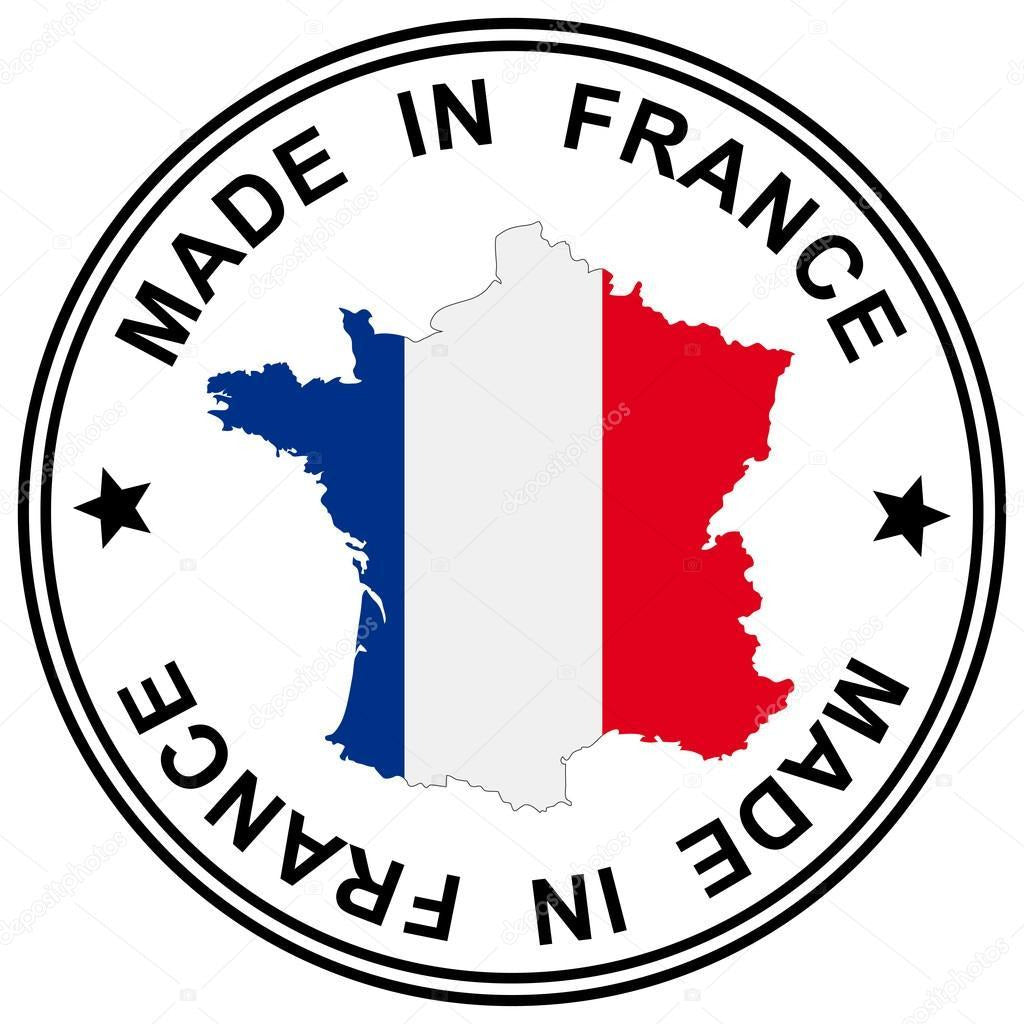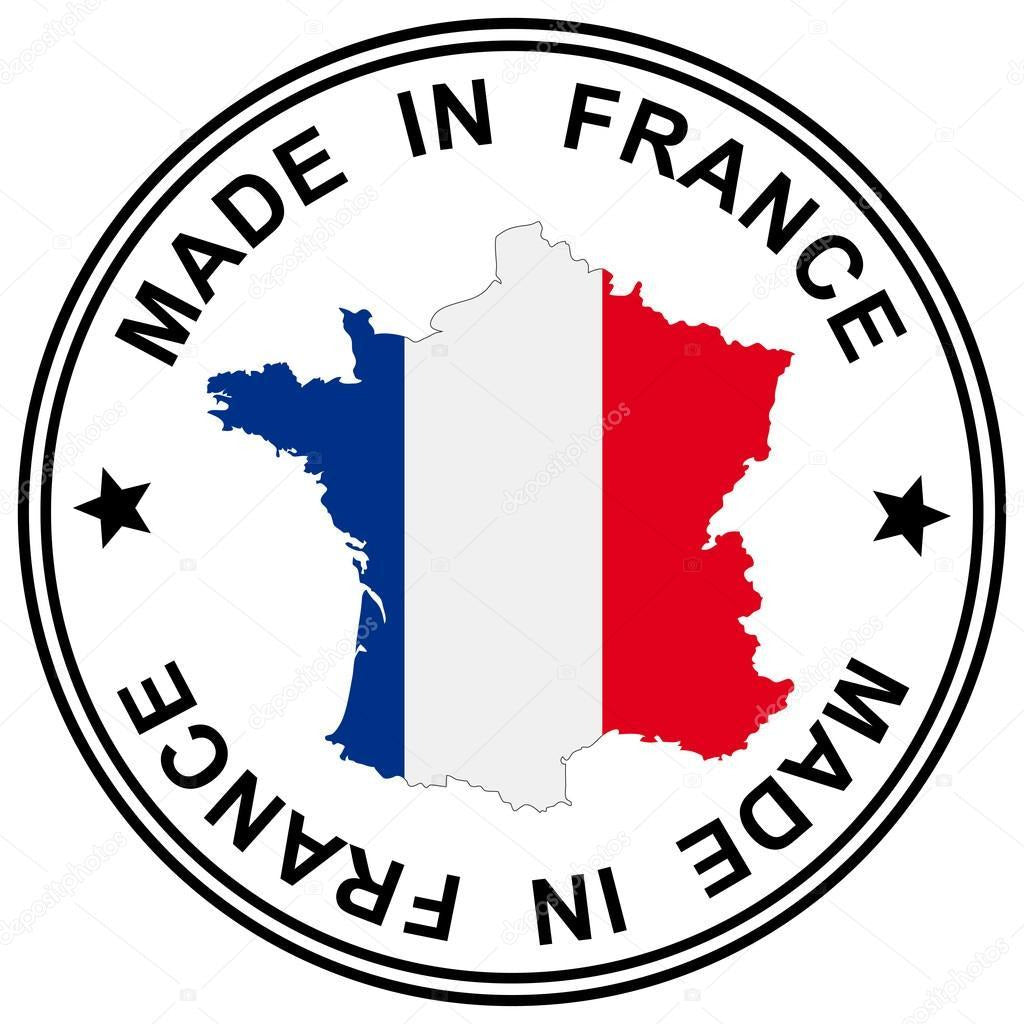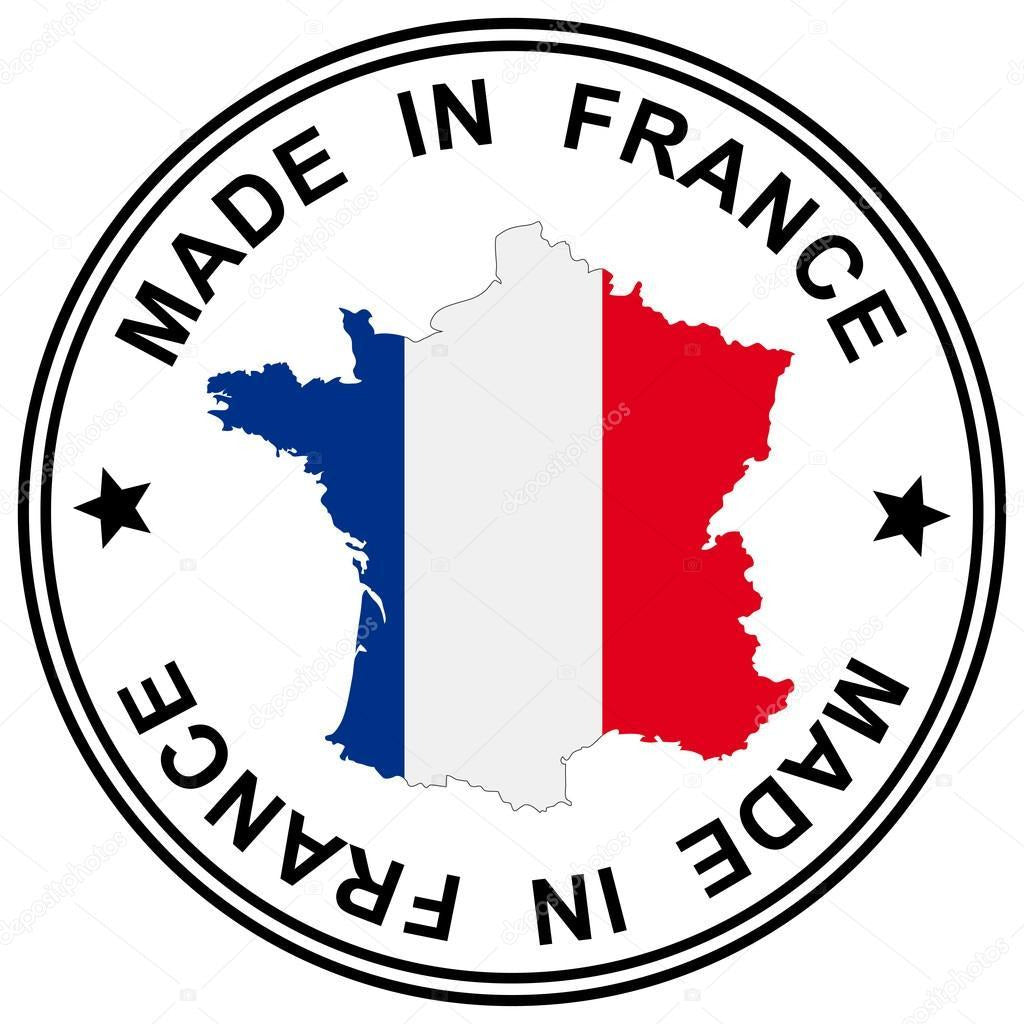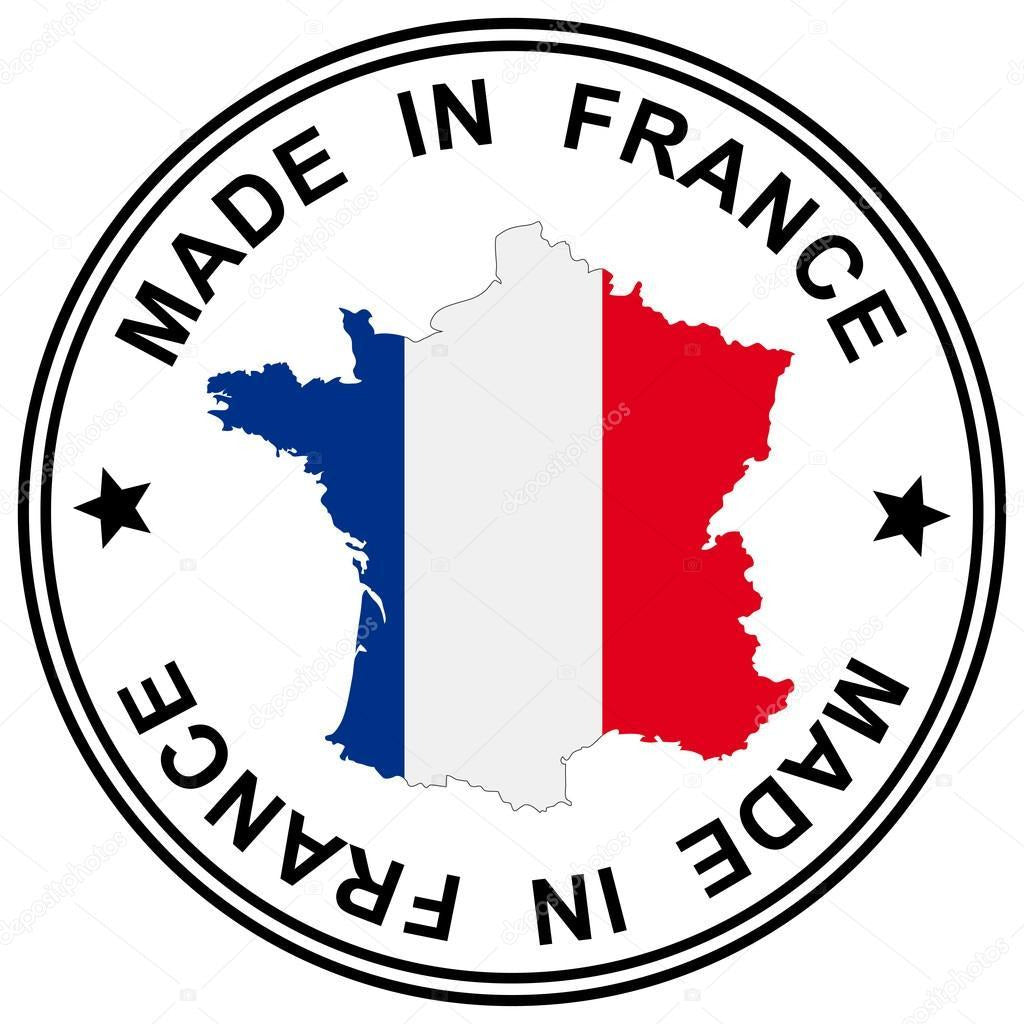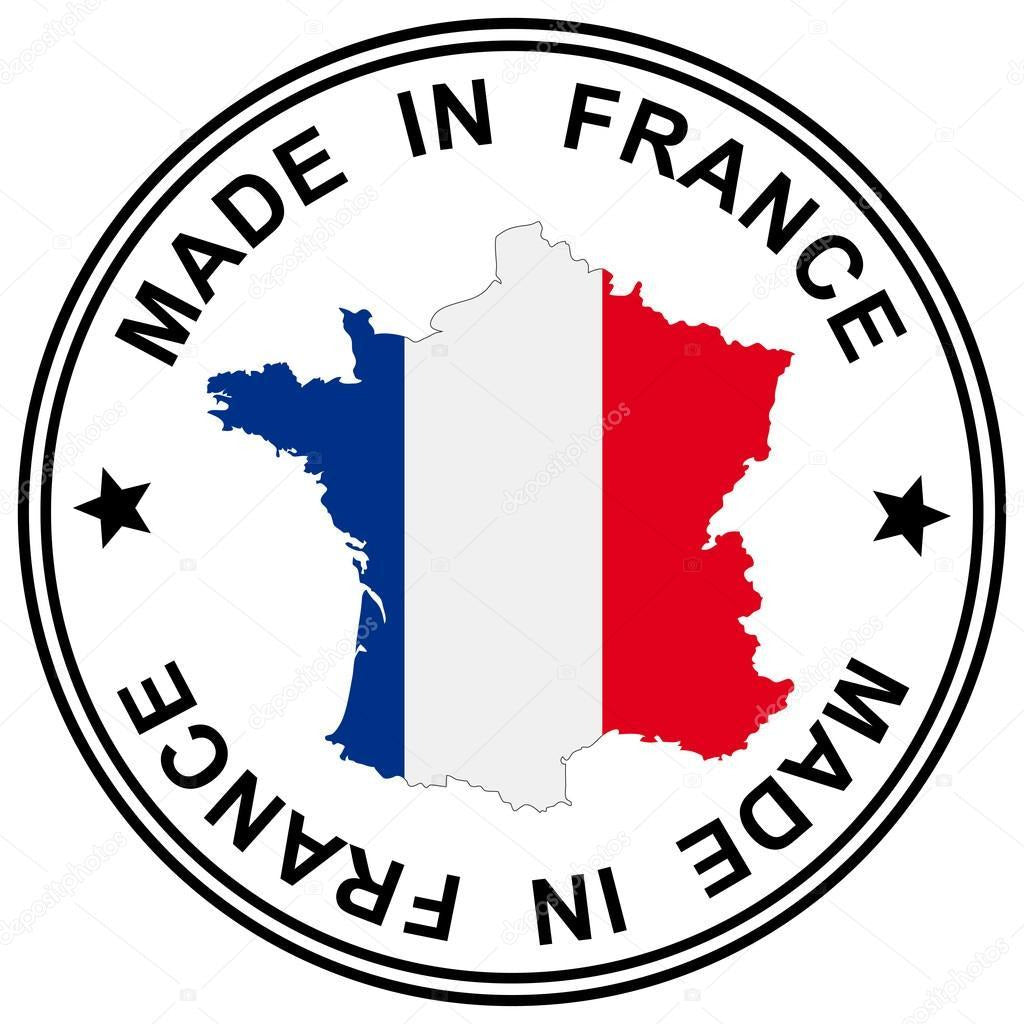 Fan-Shaped Shortbread in Wood Box
Experience the deliciousness of Goulibeur, Poitier's most beloved French shortbread! Crafted with premium butter and eggs, this treat is truly delectable and perfect for any time of the day - enjoy it with coffee, tea, or your favorite liqueur!
Ingredients: Wheat flour, 26% Butter, Sugar, Fresh Eggs, Sea Salt.