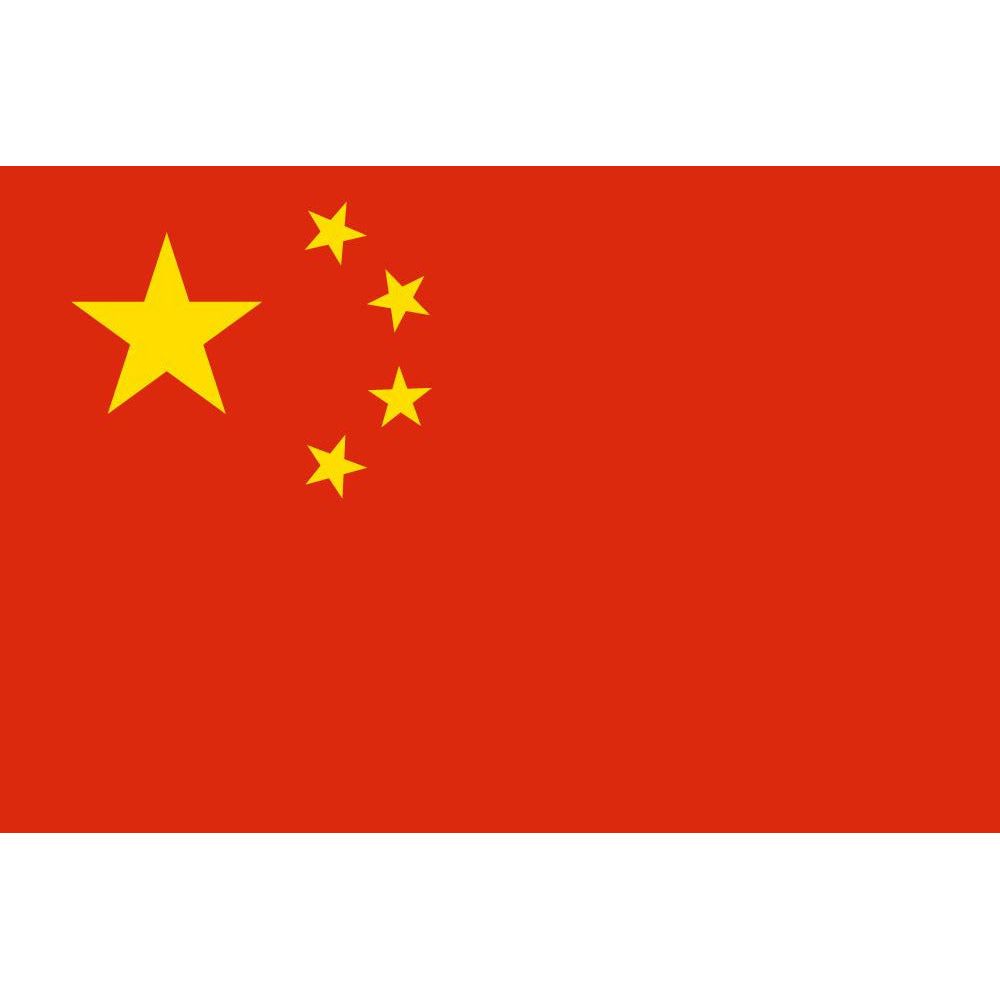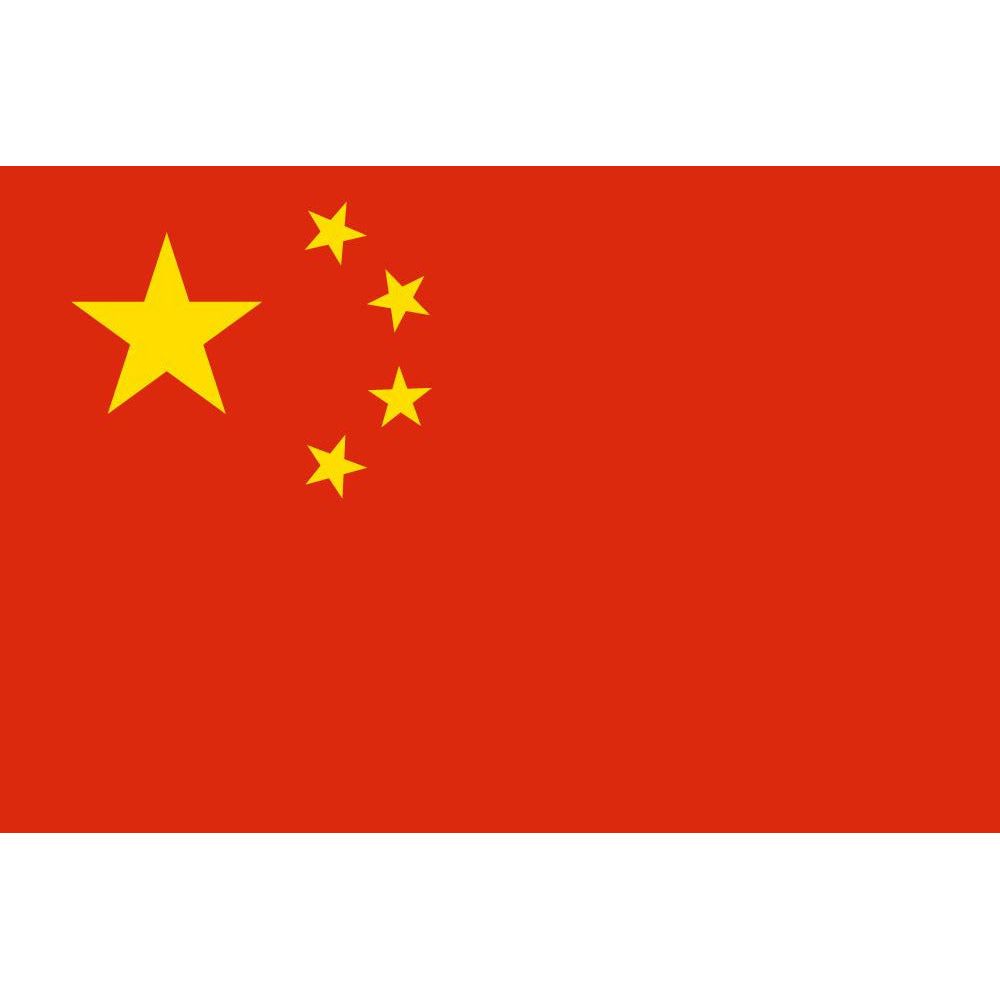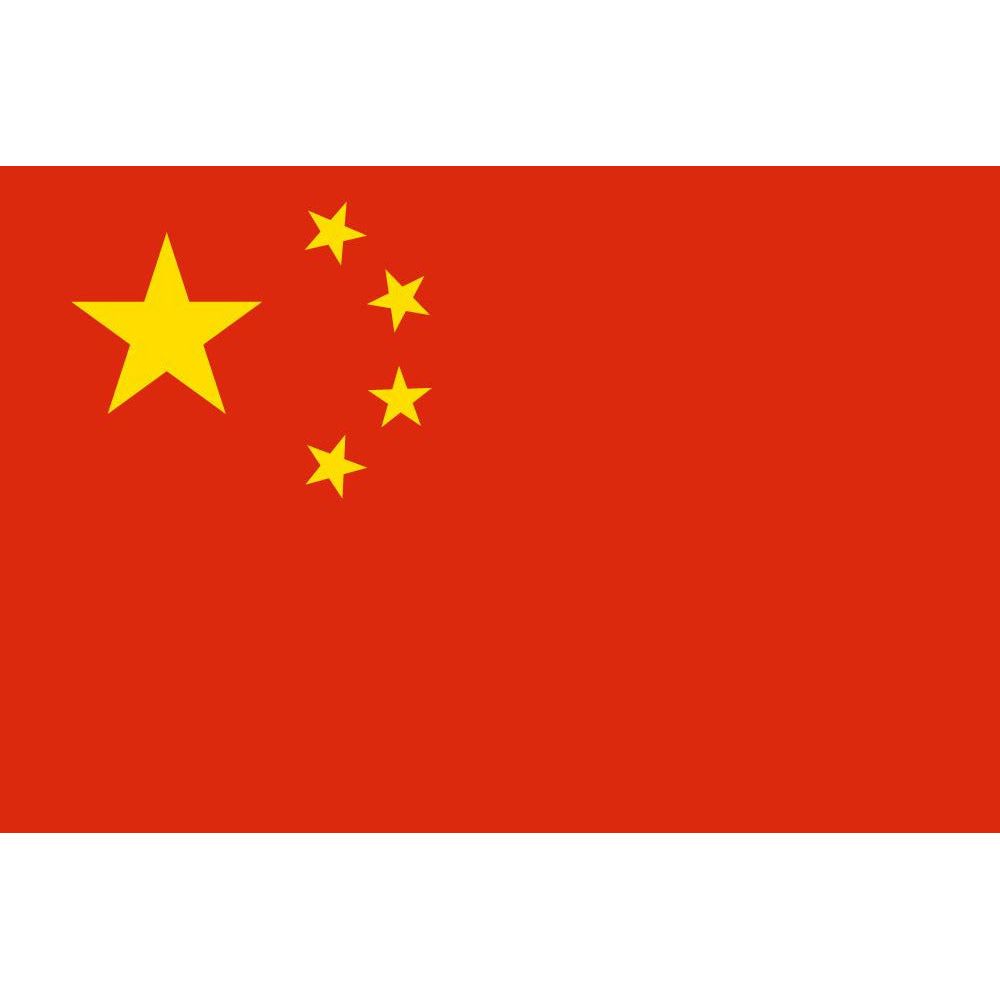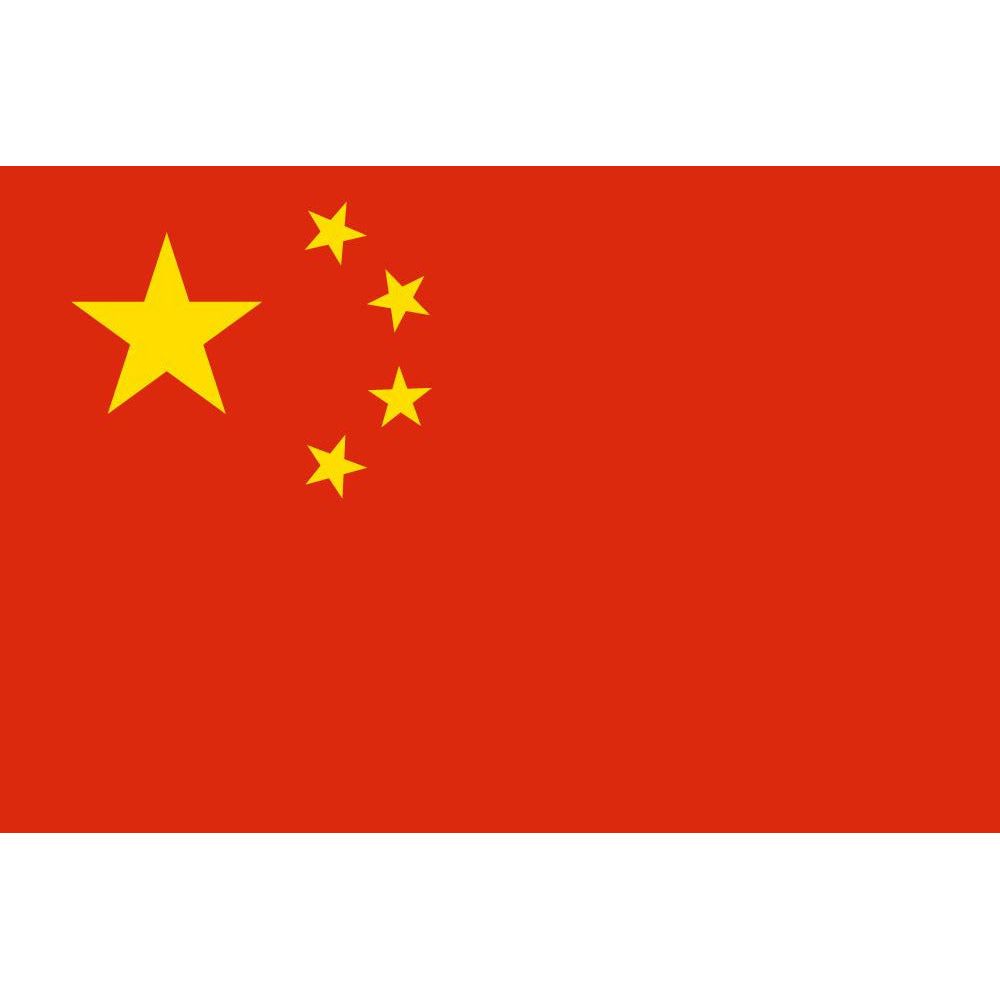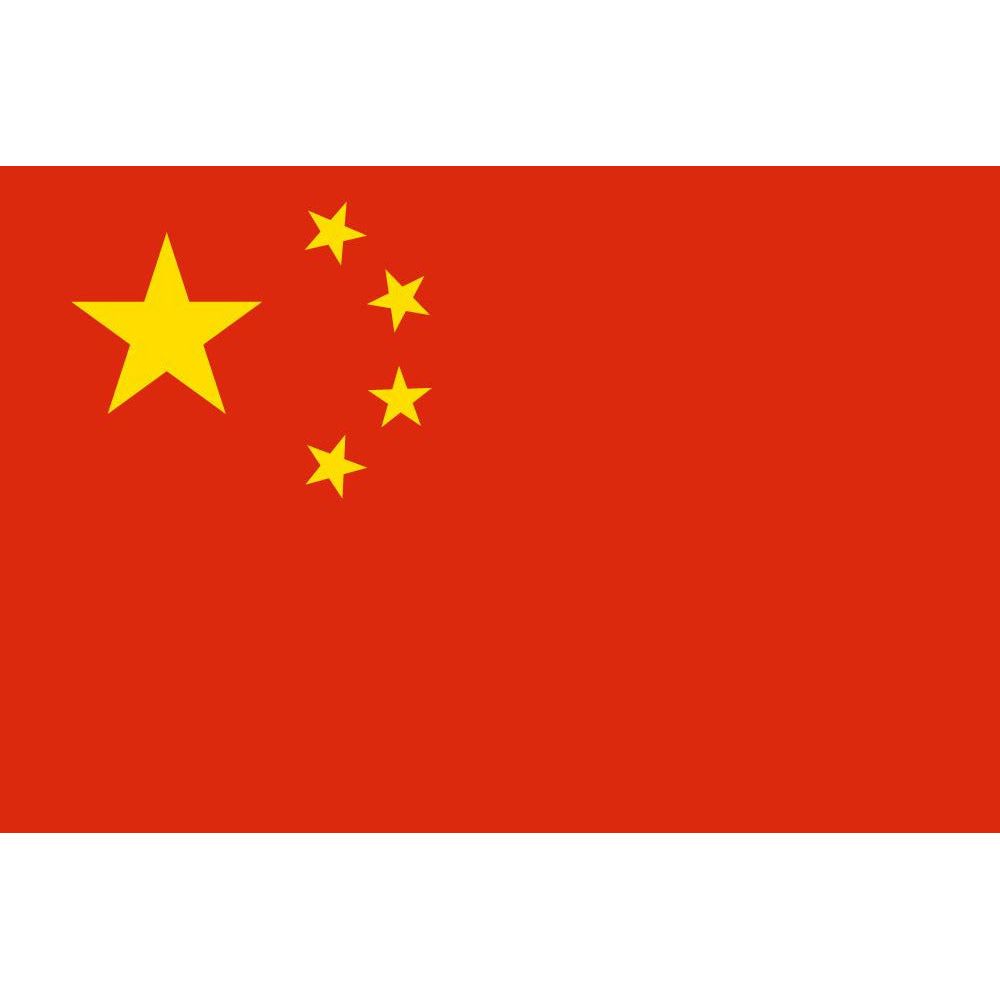 Lao Mountain Green
A versatile green tea that's delicious hot, iced, or paired with food. A great intro to traditional pan-fired green teas. 
Tea Type or Tisane | Flavors: Green | greens, toasted chestnuts, cooling 
Tea Tips: Delicious hot or iced. Pairs well with chicken, fish, or any dessert.
Ingredients: China green tea, 100%
How to Steep: Western-style: 1 tsp, 8 oz water, 175°F, 4 min. Eastern-style: 2 tsp (or 5 gm), 6 oz water, 175°F, first steep = 10 sec; steep multiple times, add 10 sec each time.
Fun Fact: Laoshan (Mount Lao) is one of China's most scenic regions and the birthplace of Taoism. 
Similar Teas: Green Needles, Mississippi Queen, Golden Mountain Green