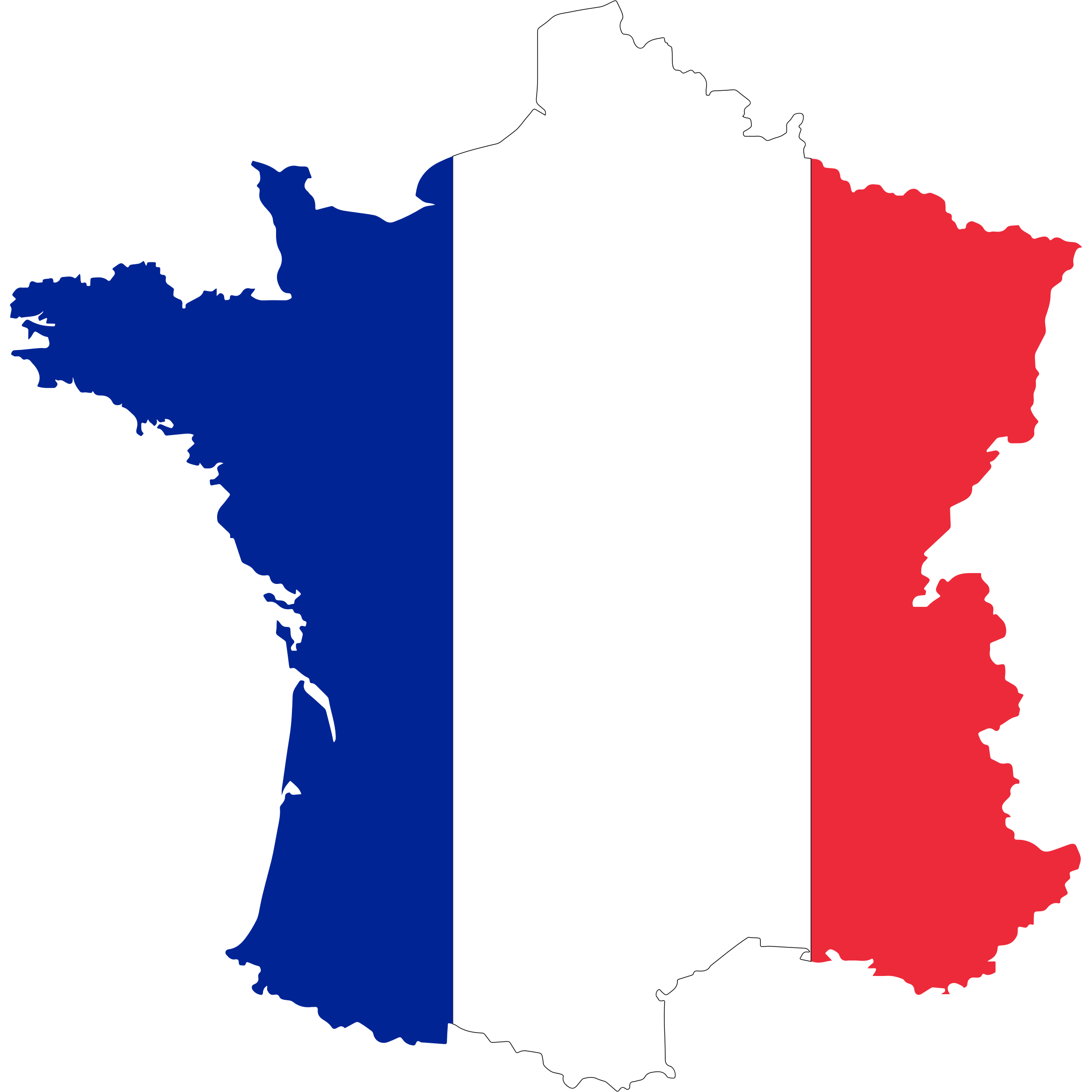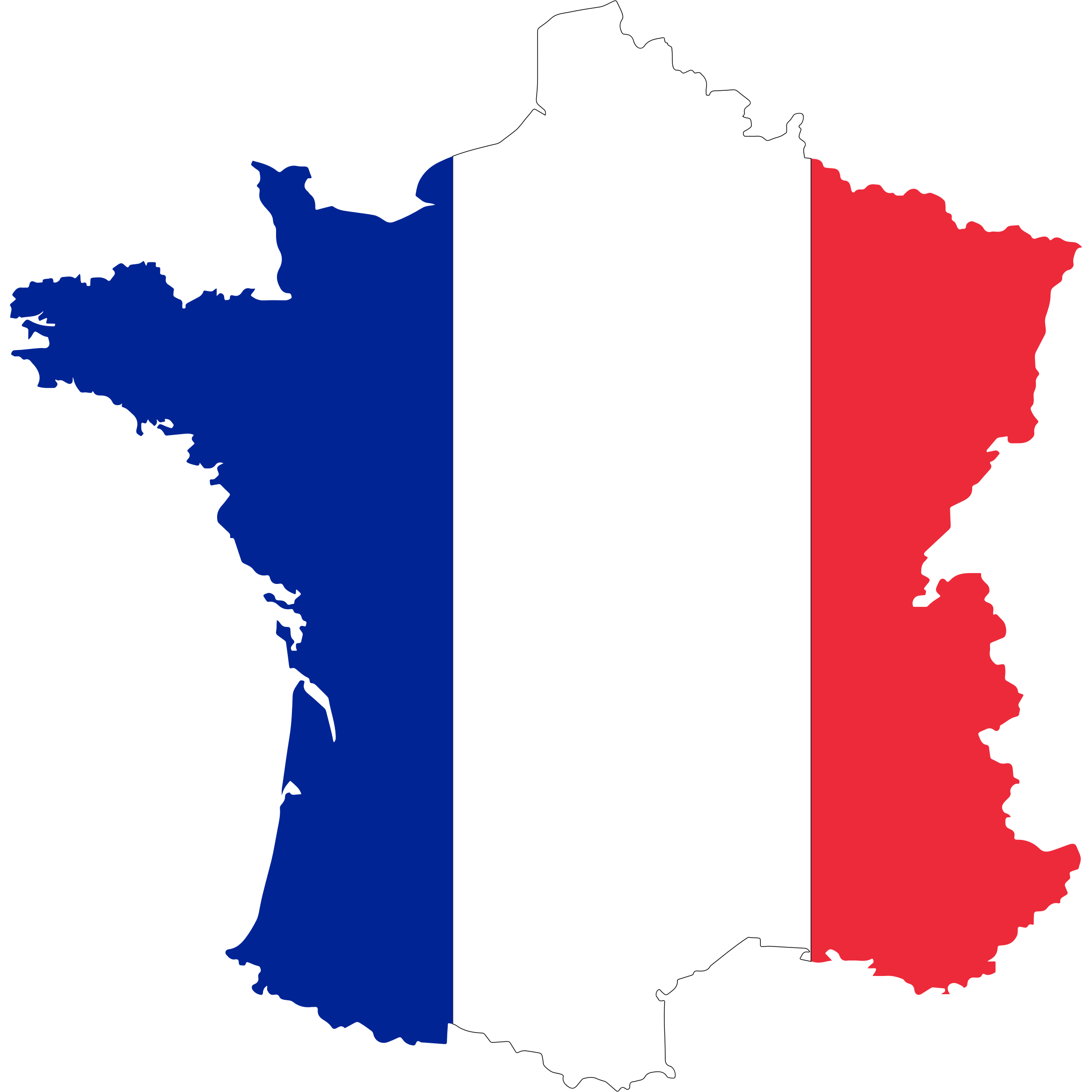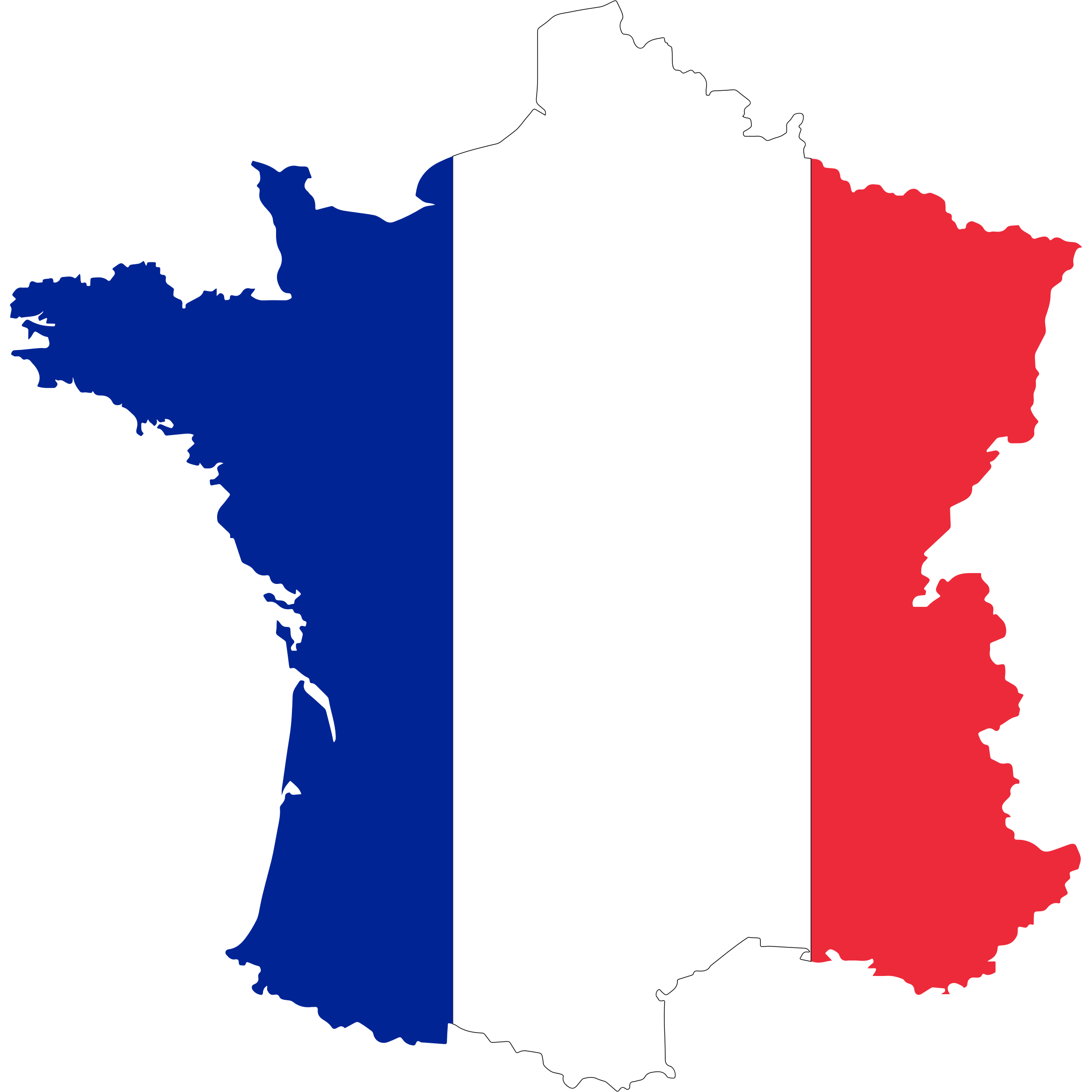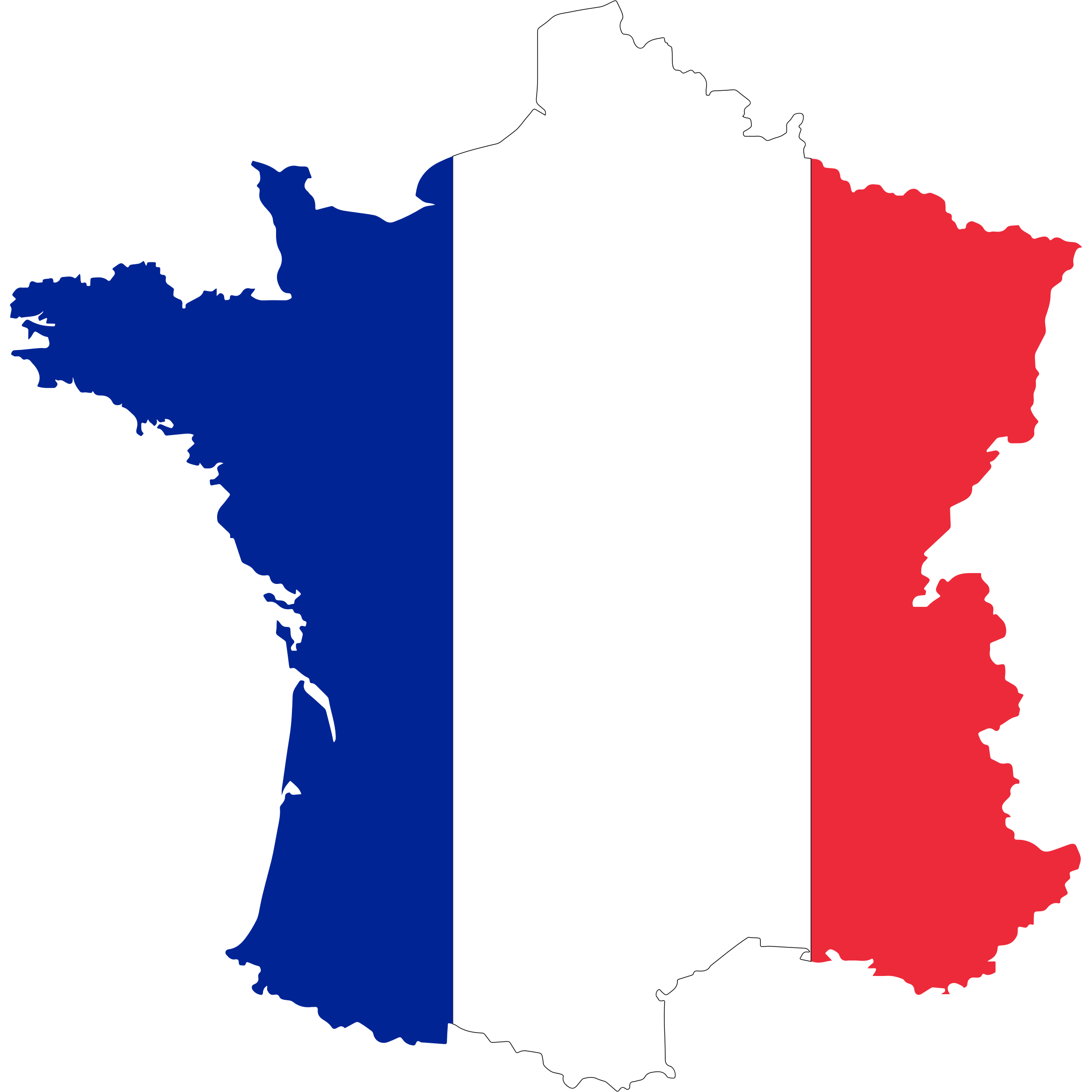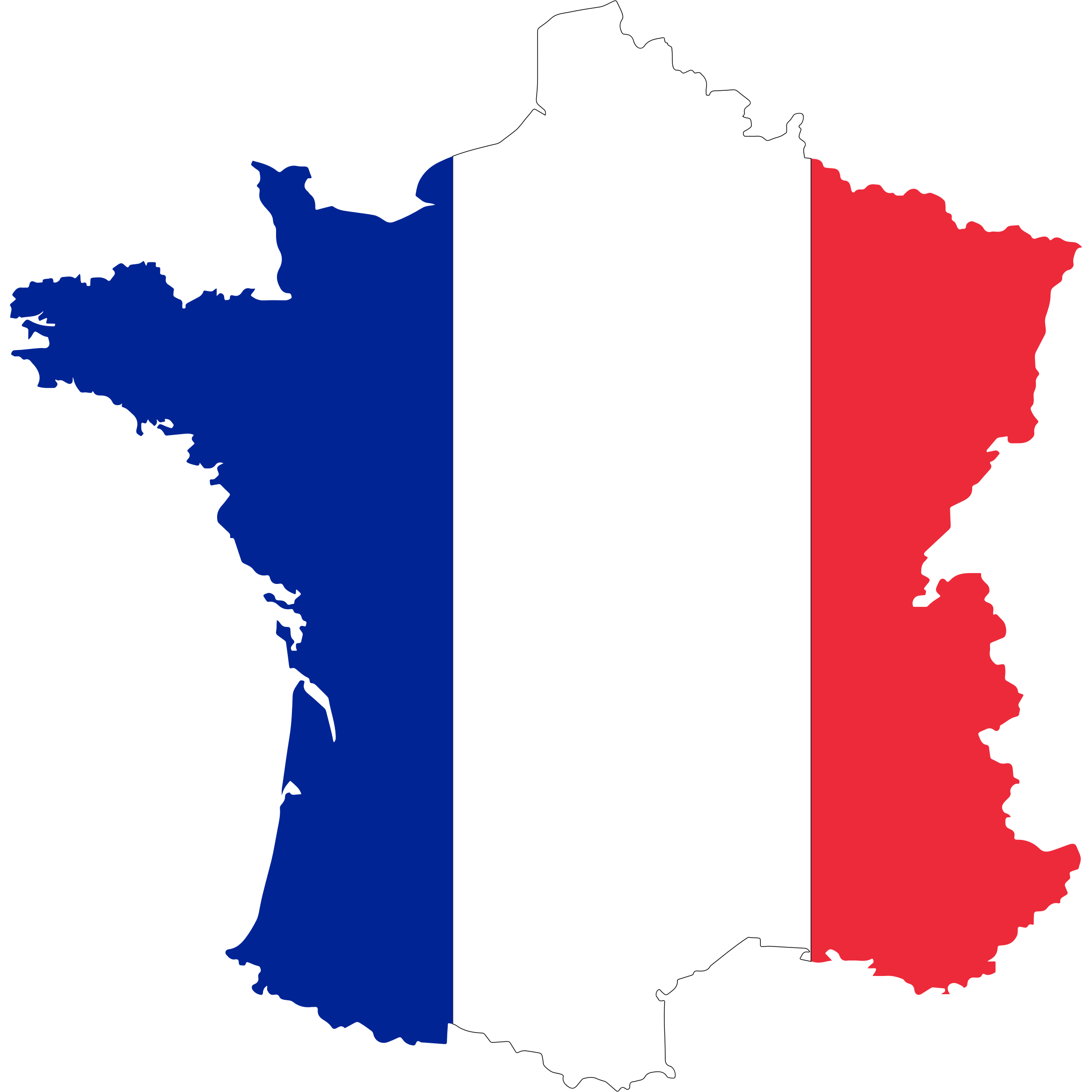 Himalayan Peach
Mariage Frères Black+ Organic
From the foothills of the Himalayas, this spring-picked tea has the flavor of tree-ripened peaches. Delicious hot or iced!  
Tea Type or Tisane | Flavors: Black+ | stone fruit, medium-body 
Tea Tips: Drink this tea with or without milk. Makes a delicious iced tea. 
Ingredients: India organic black tea, organic flavoring
How to Steep: 1 tsp, 8 oz water, 212°F, 4–5 min
Fun Fact: The Arya Tea Estate is located near the town of Darjeeling, in the foothills of the majestic Himalaya Mountains. 
Similar Teas: Abricot Noir, Prince Igor by Mariage, Apricot D'Or by Mariage
The label Jardin Premier+ is reserved for organic teas whose exceptional purity meets the strict European regulations (ED) No. 834/2007 and (EC) No. 396/2005.