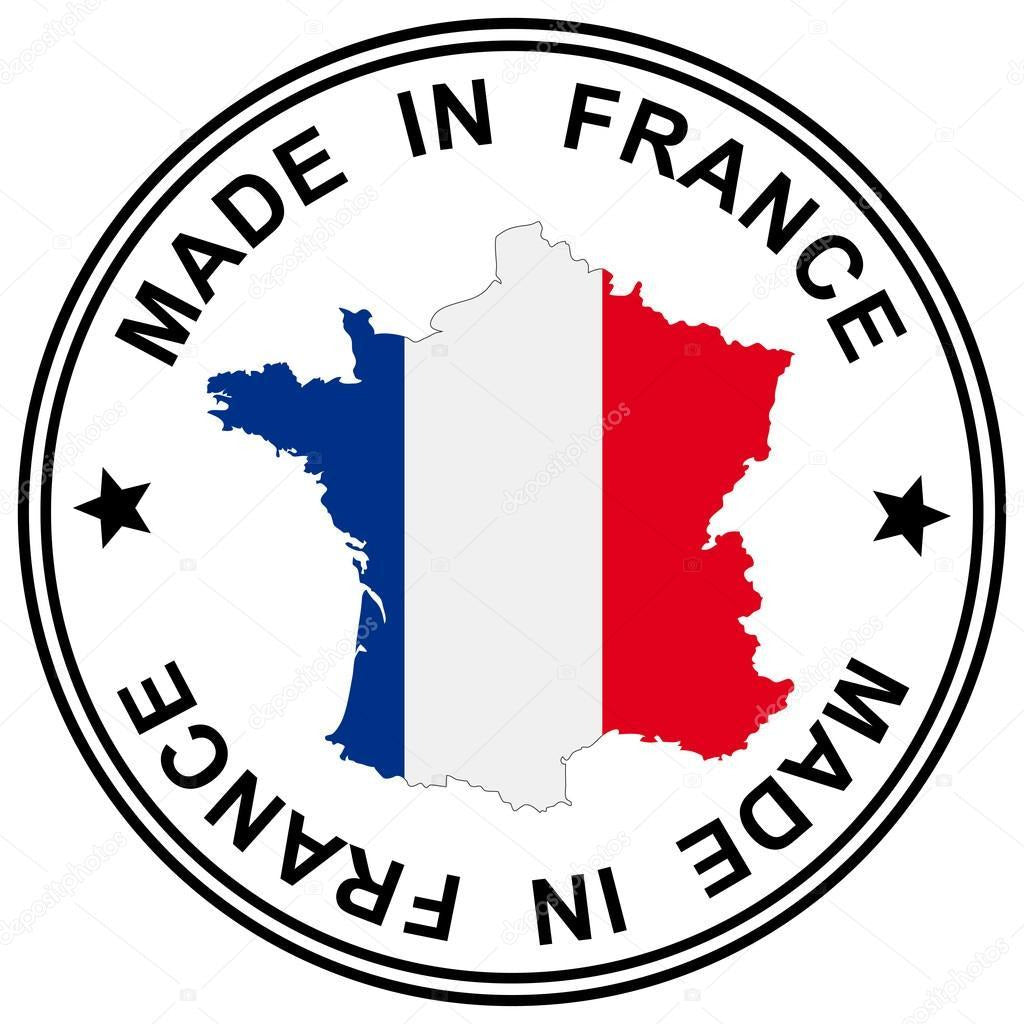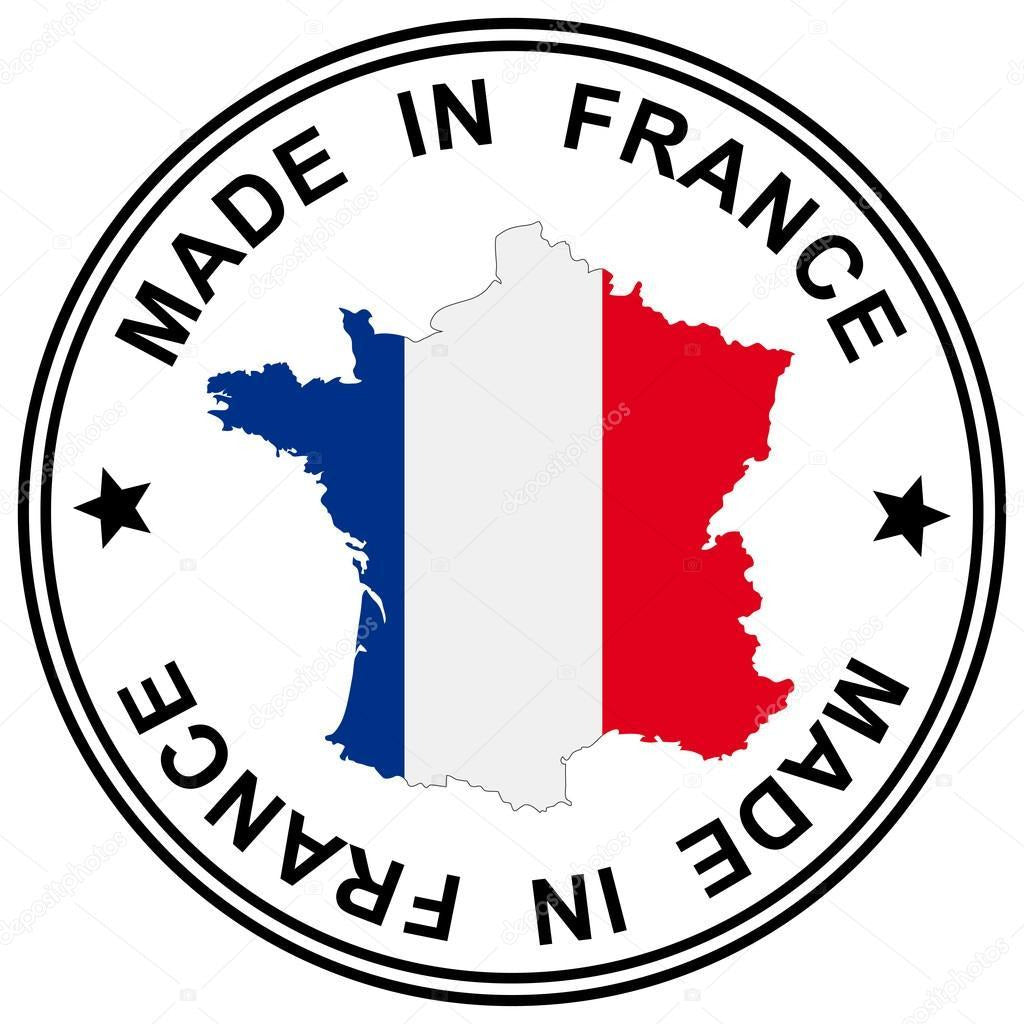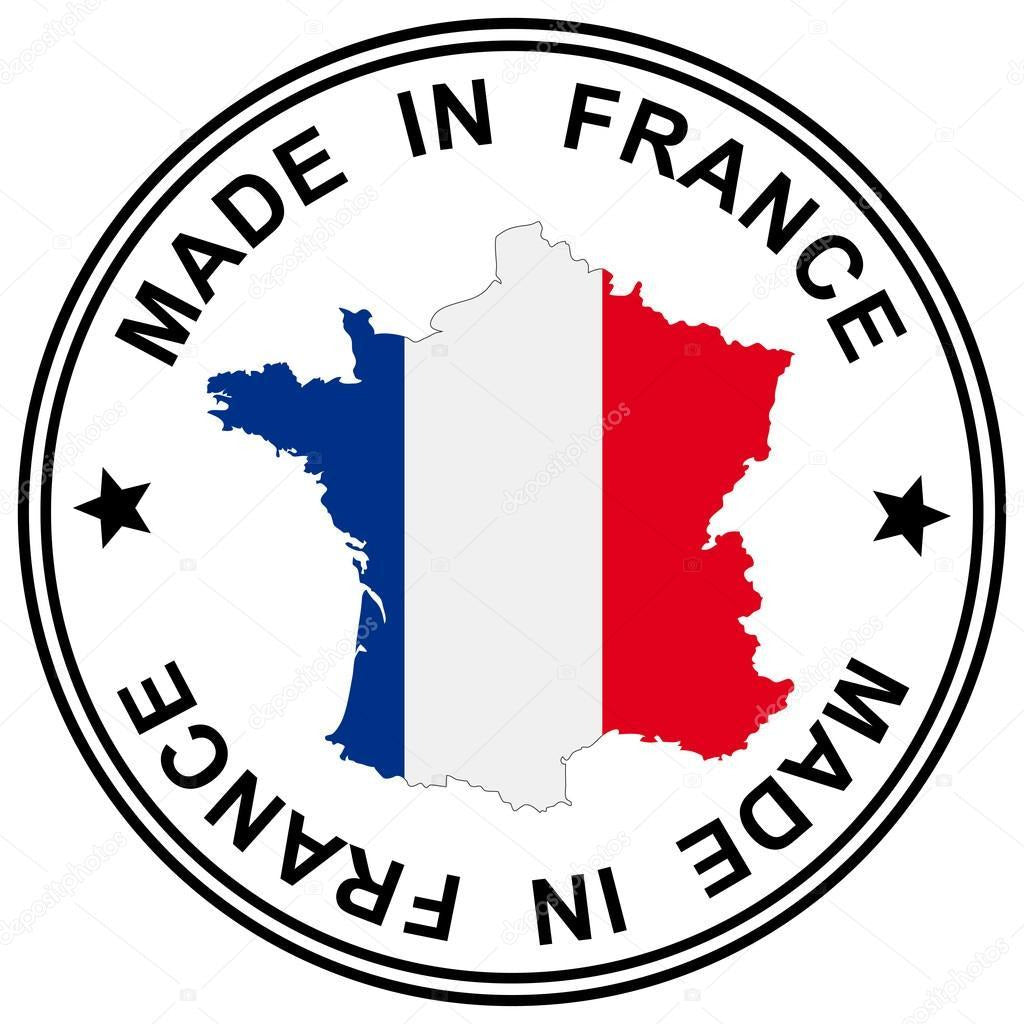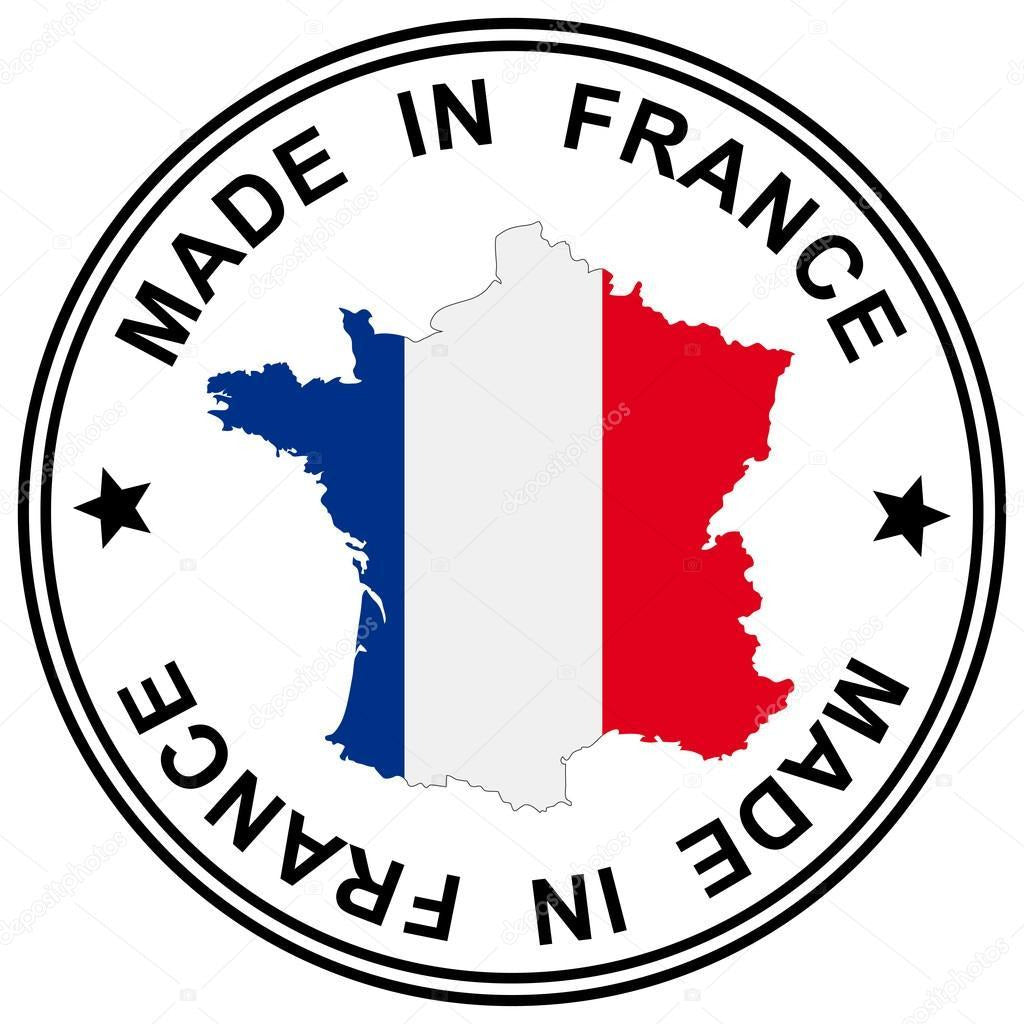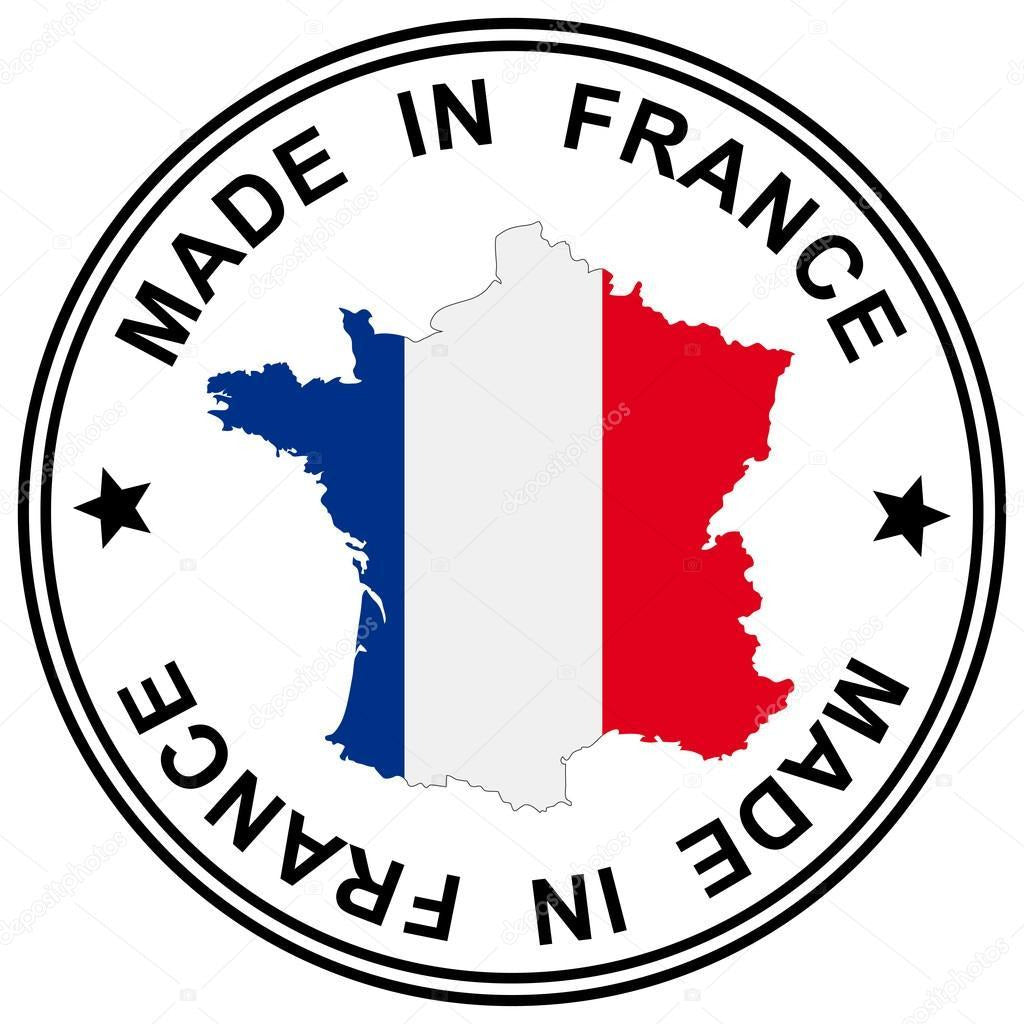 Drinking Chocolate in Gift Box
Indulge in this scrumptious hot chocolate mix in a beautiful gift box! Its mouthwatering, chocolatey flavor is the perfect way to treat yourself or loved ones. Whip up a cup of hot milk in no time and instantly satisfy your chocolatey temptation.
Directions: Scoop the hot chocolate mix into a mug, add hot milk, and stir (2 tablespoons mix to 1 cup milk). Then, top your hot chocolate with whipped cream and cinnamon for a delectable treat.
Ingredients: Cocoa (52%), Sugar (47.9%), Vanilla.