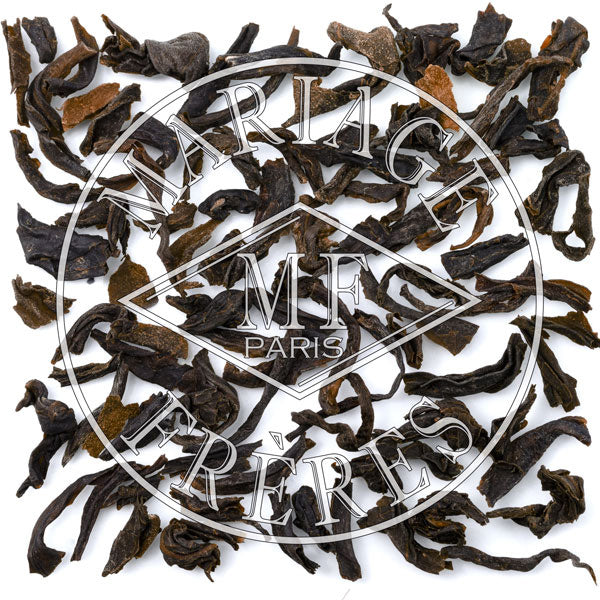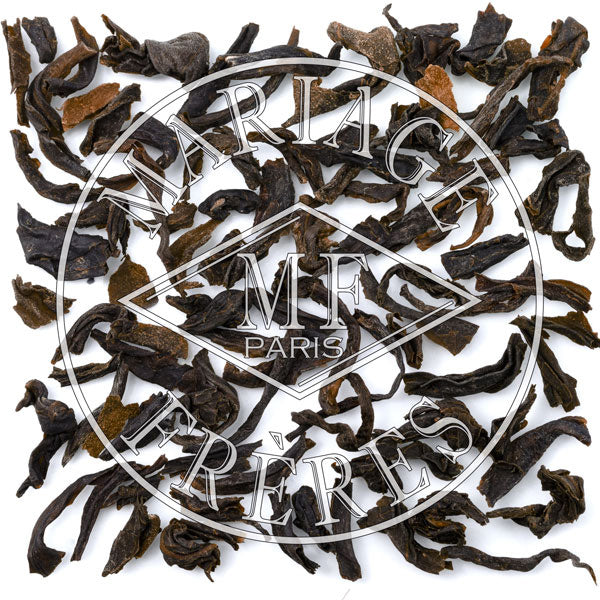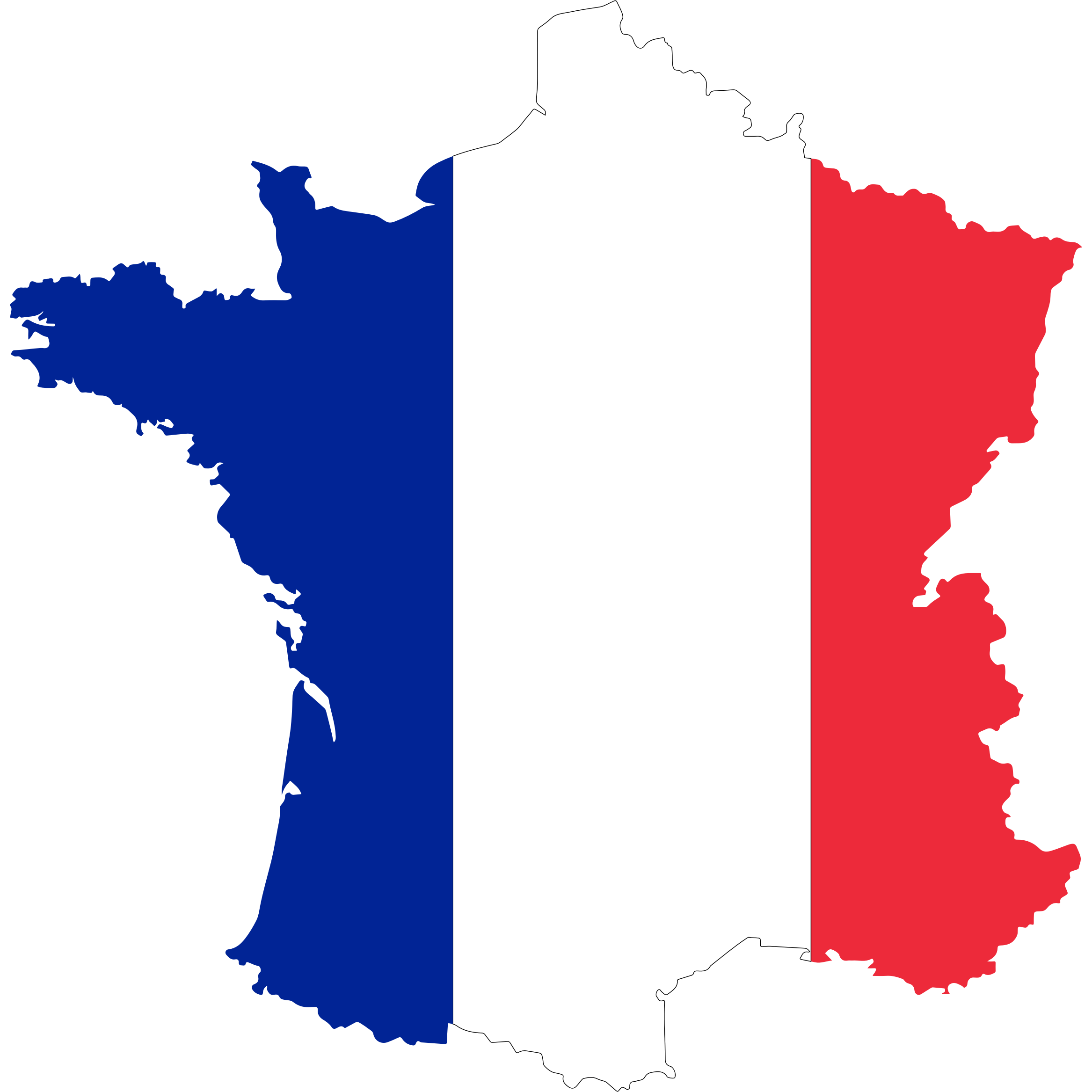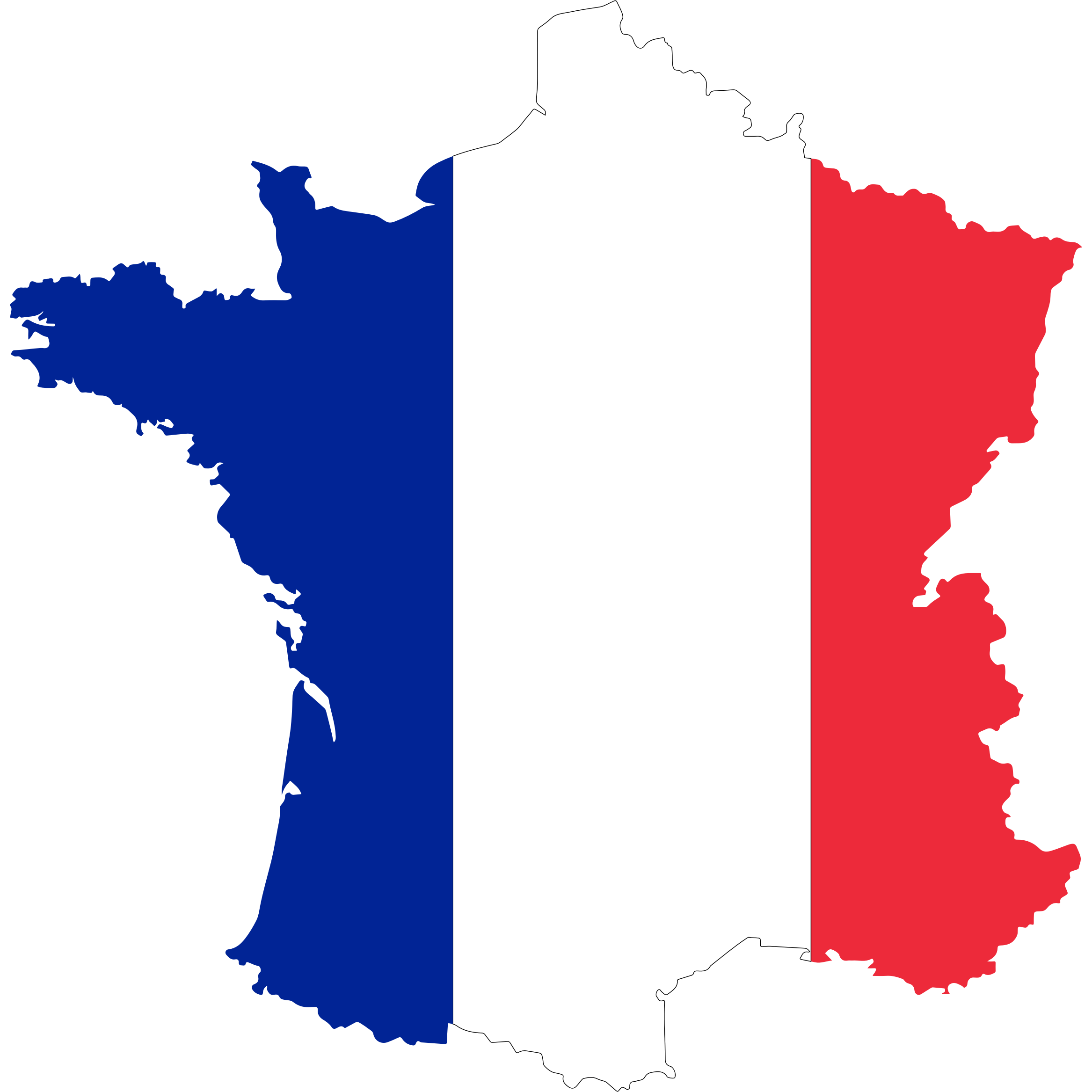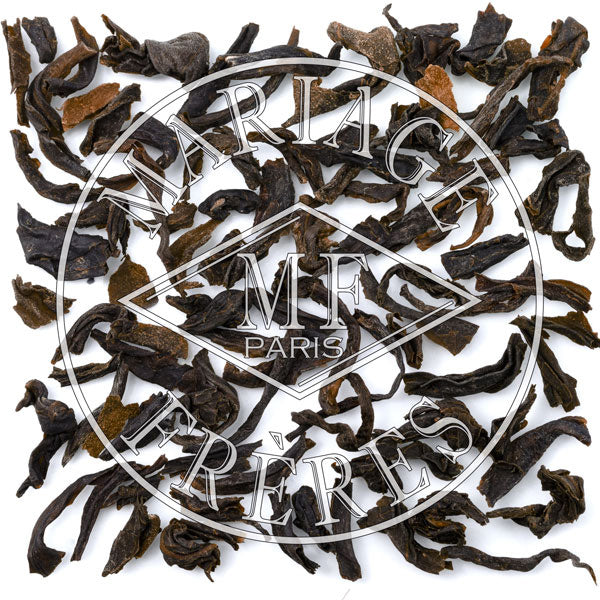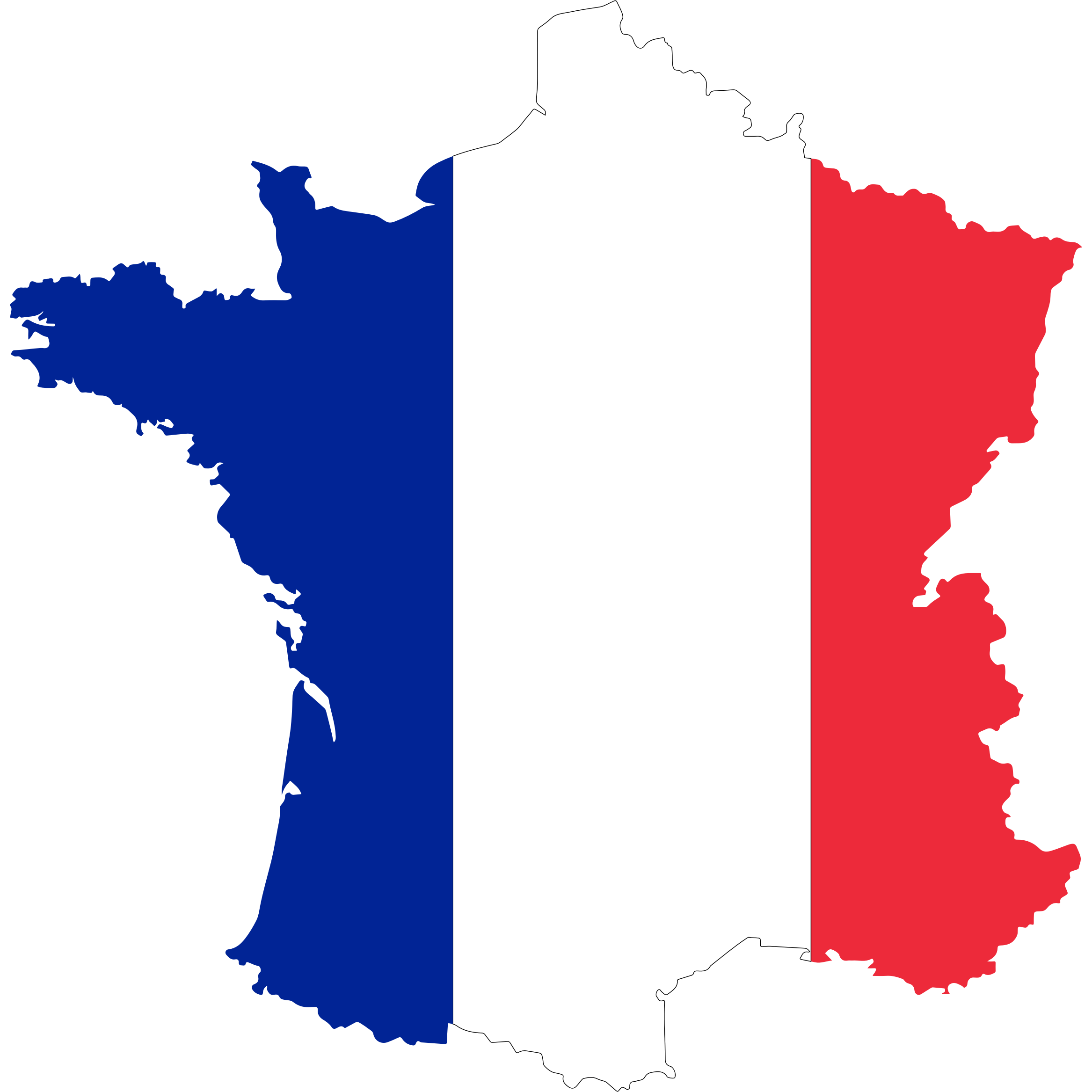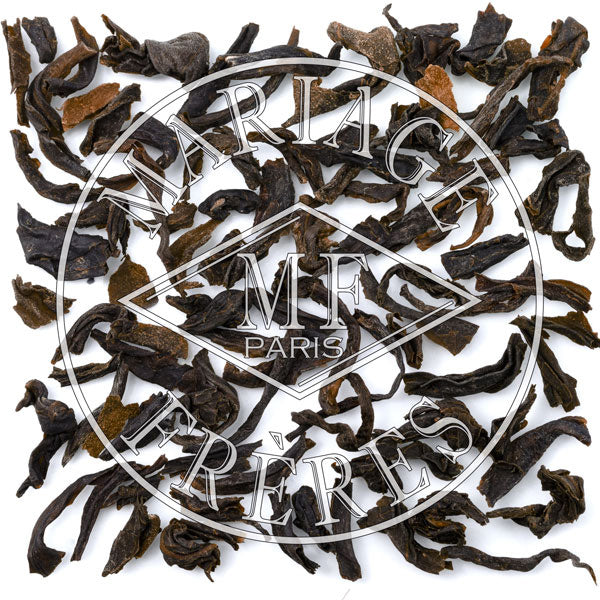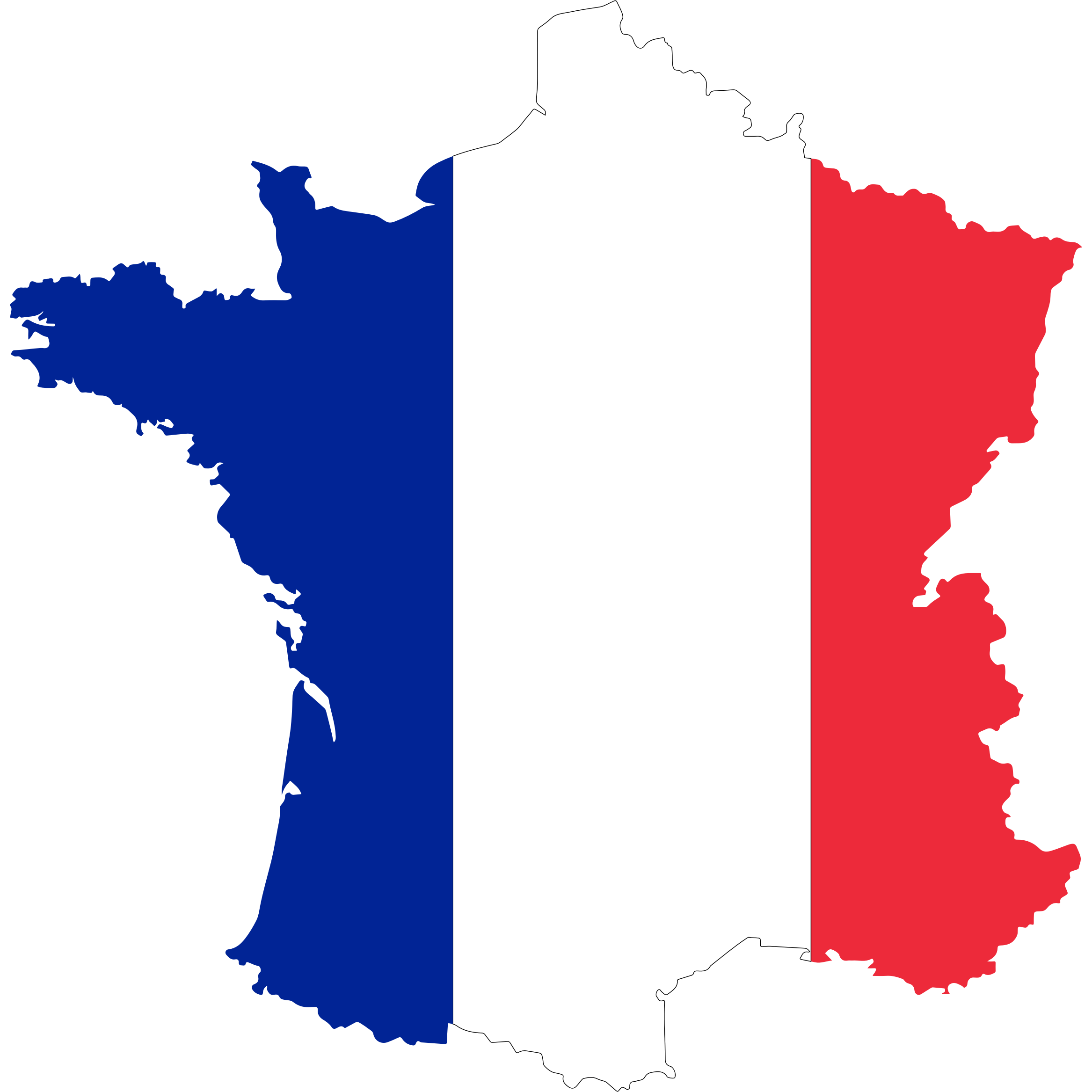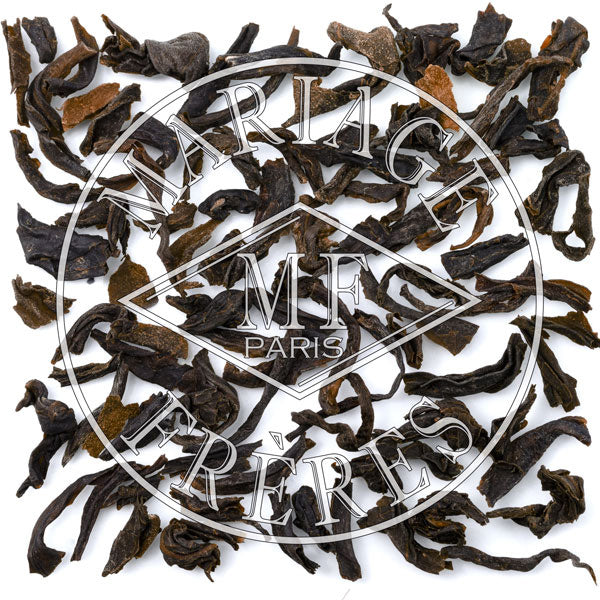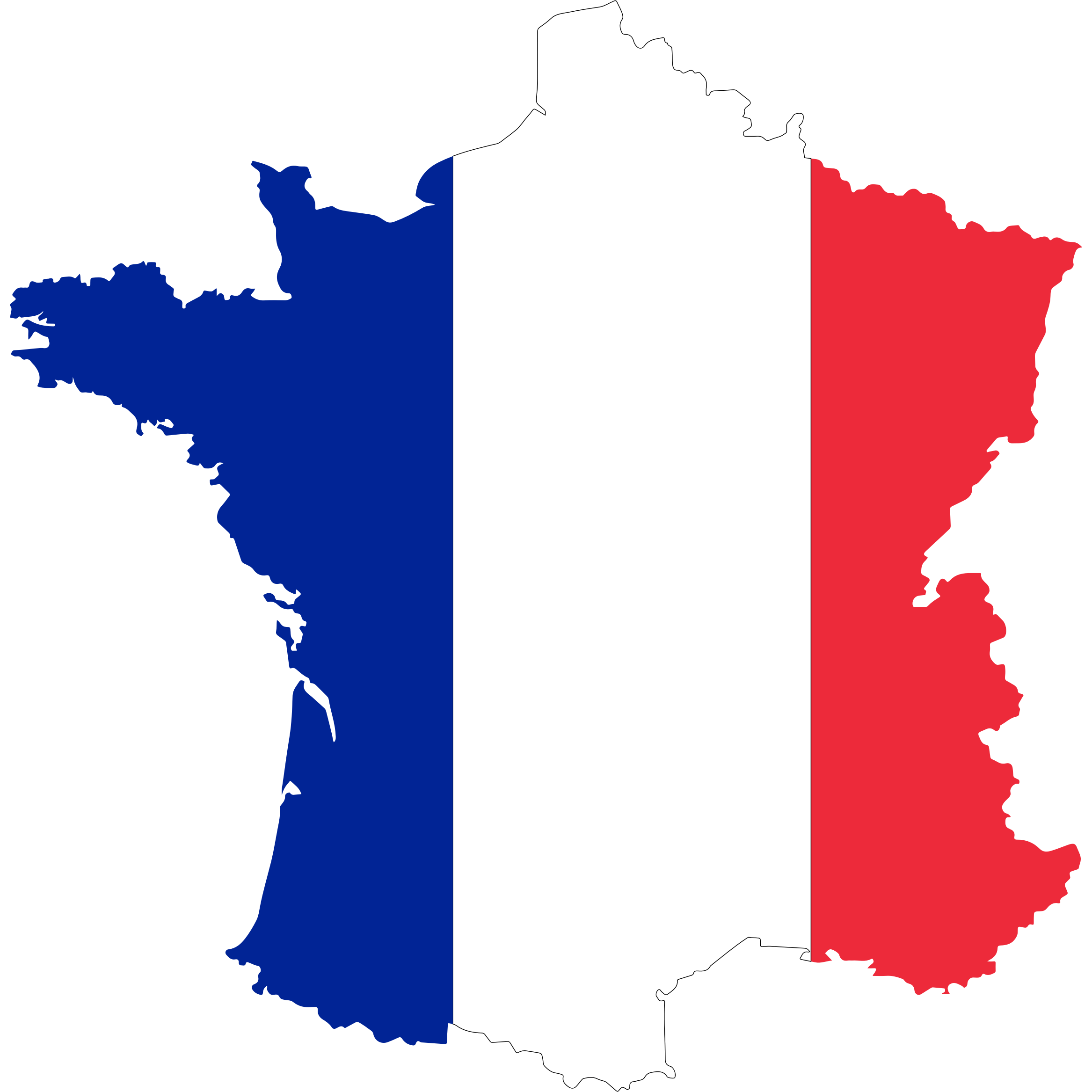 Chardwar Estate Assam: Leaf Grade: FTGFOP1
Mariage Frères Black Organic
Experience the exceptional taste of Chardware Estate Assam FTGFOP1, a balanced black tea with a rich caramel note and a smooth, malty body. This is an exquisite Assam tea.  
Tea Type or Tisane | Flavors: Black | dark honey, aged oak, full-body
Tea Tips: The golden leaf tips give this black tea a creamy note. Delicious with or without milk.
Ingredients: India, Assam organic black tea 
How to Steep: 1.5 tsp, 8 oz water, 212°F, 4–5 min
Fun Fact: This tea has the "tea leaf size and quality" designation of FTGFOP1, which means: Finest, Tippy, Golden, Flowery, Orange Pekoe.  The letters are abbreviations for words describing the youngest, smallest, and outermost leaves plucked from each branch of the tea plant.  The number "1" means this plucking of leaves was the very best of this several-week plucking season. 
Similar Teas: Black Magnolia, Morning Moment 
The label Jardin Premier+ is reserved for organic teas whose exceptional purity meets the strict European regulations (ED) No. 834/2007 and (EC) No. 396/2005.