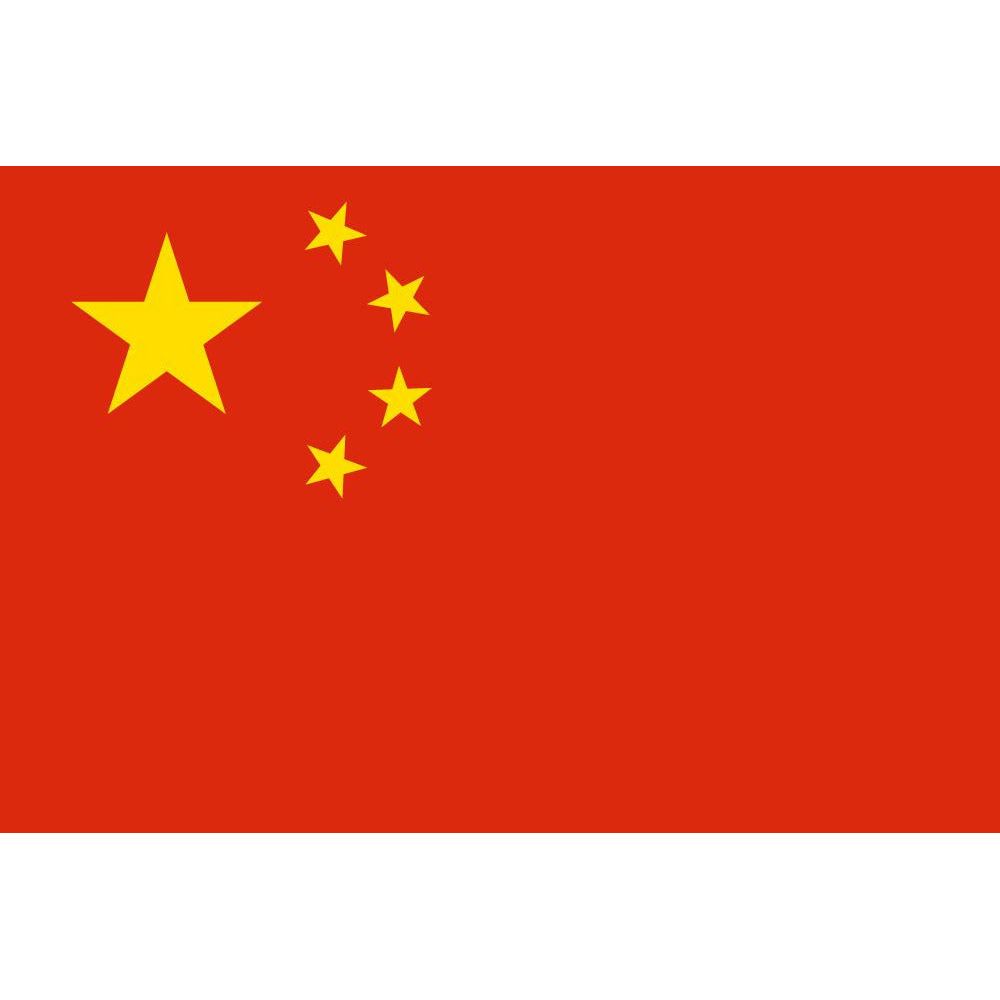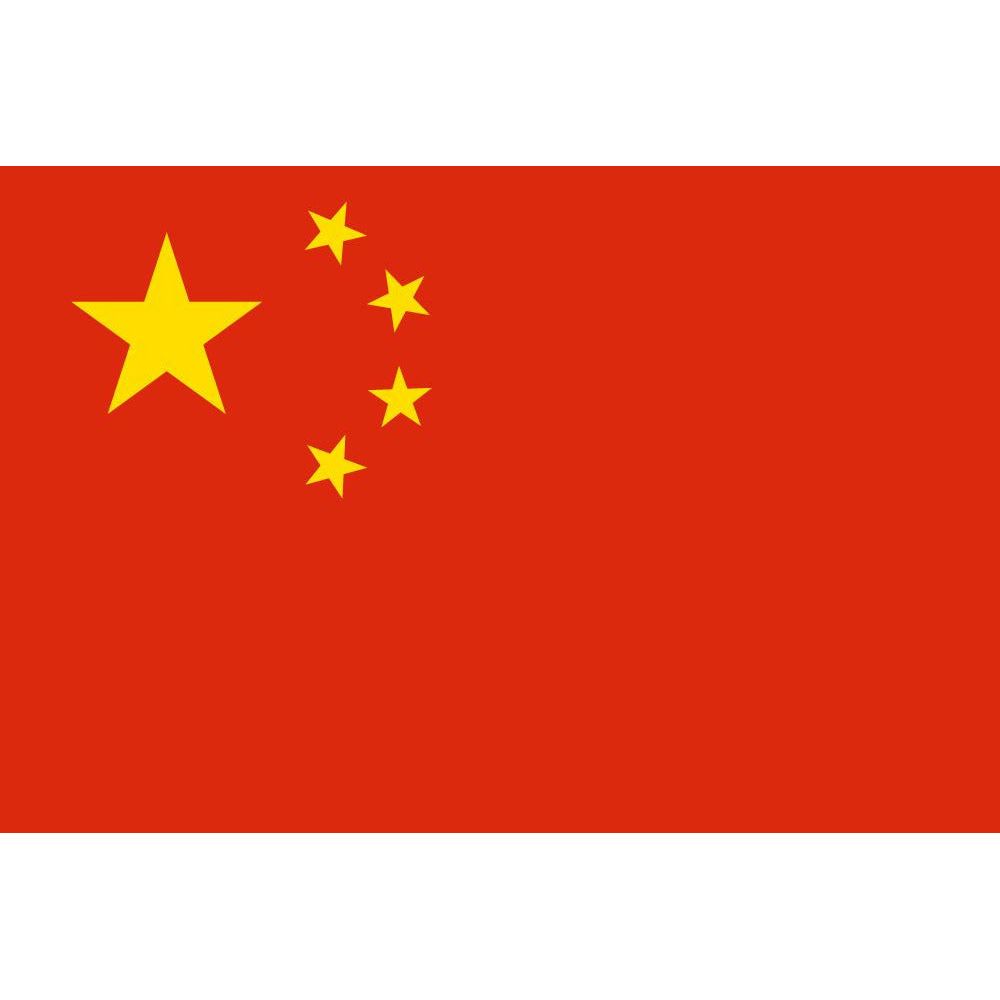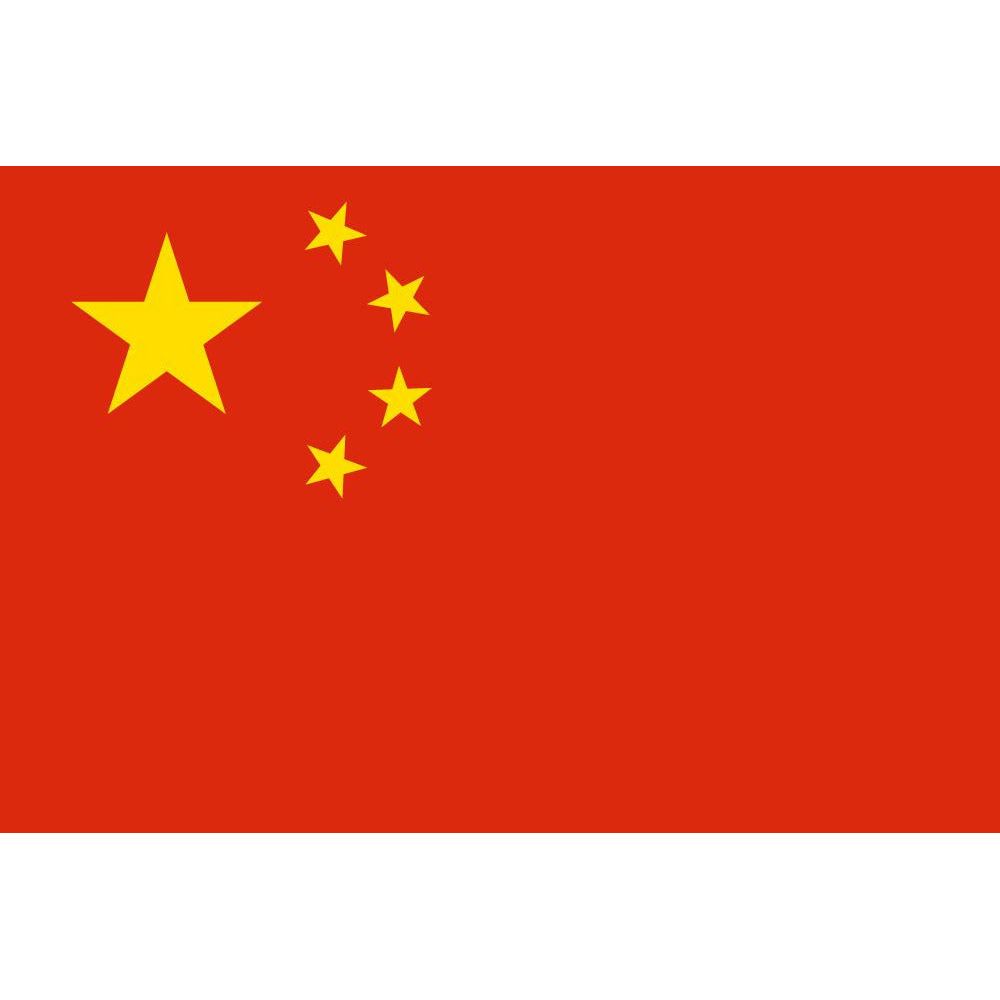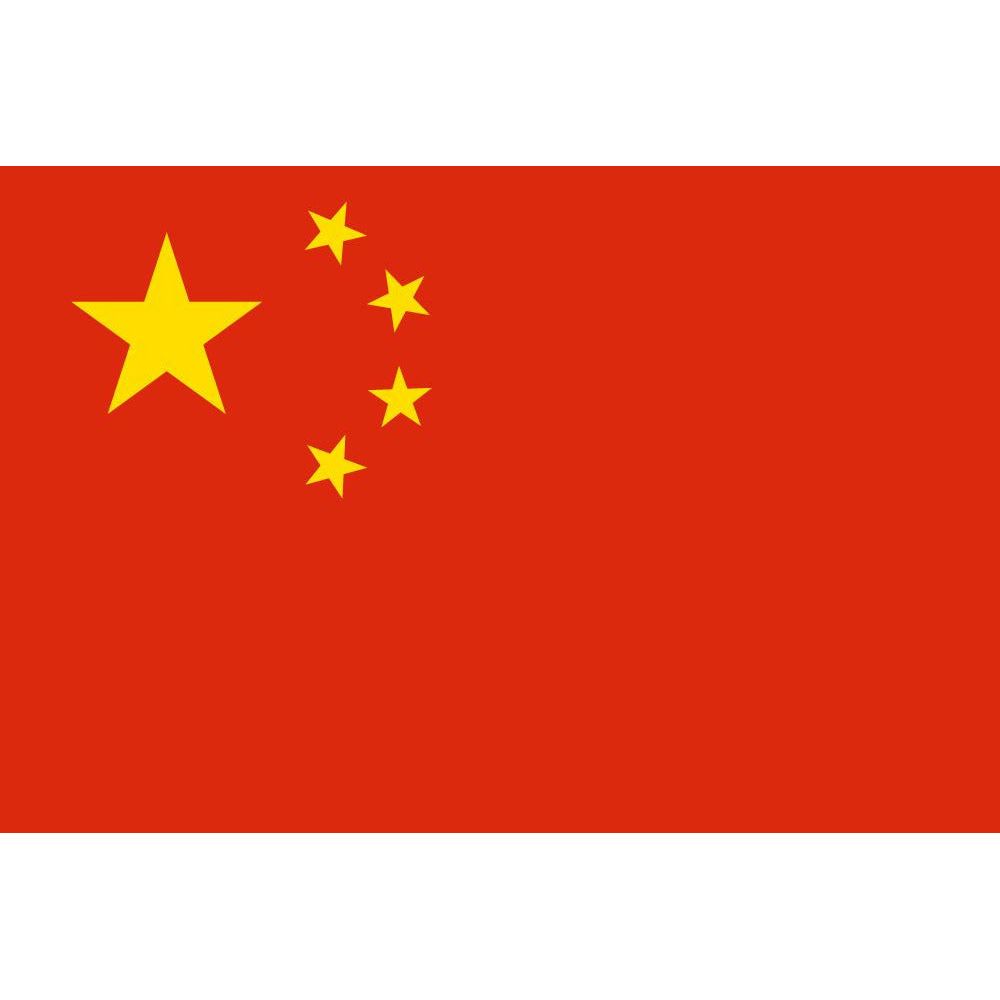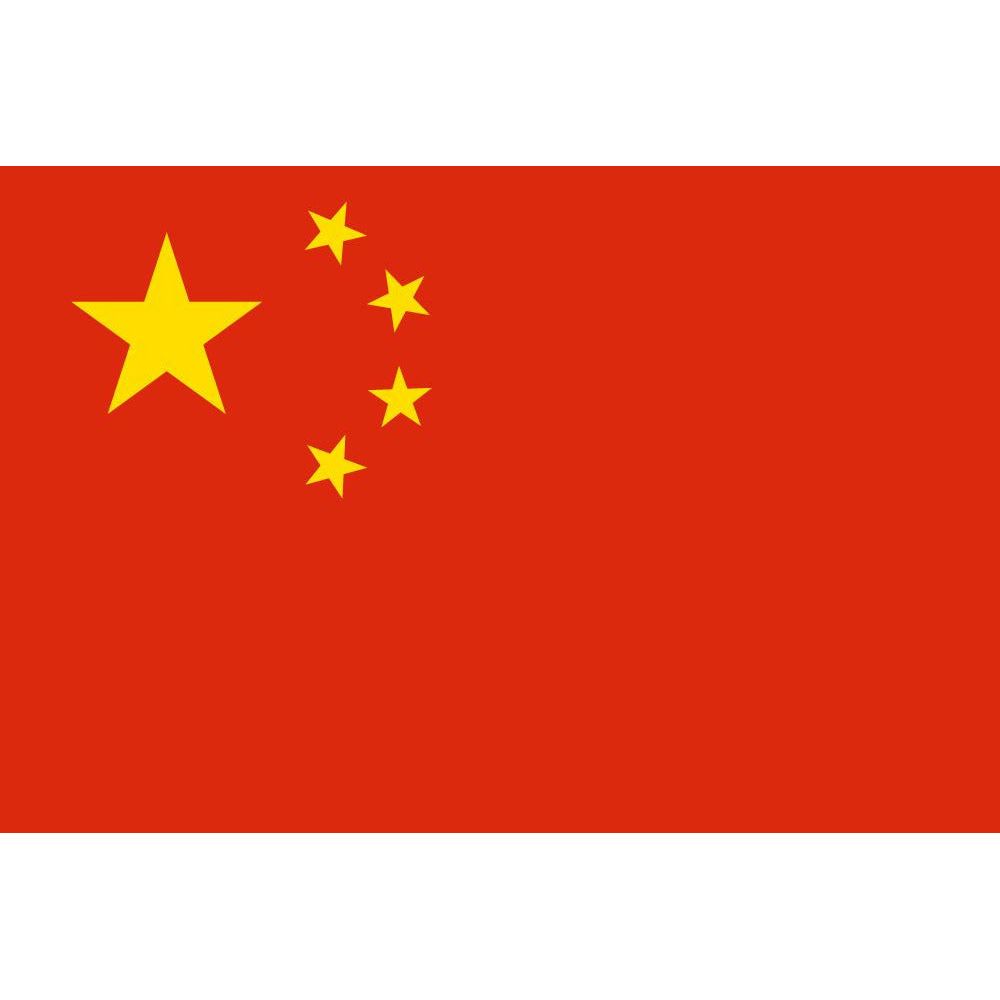 Golden Needles Imperial
Consisting of hand-plucked golden leaf buds, this black tea has lingering notes of honey and toasted almonds.
Tea Type or Tisane | Flavors: Black | caramel, honey, toasted almonds, mouthfeel lingers 
Tea Tips: A tea to sip and savor without milk and sugar. 
Ingredients: China, Hunan black tea, gold leaf buds
How to Steep: 2 tsp, 8 oz water, 212°F, 5 min
Fun Fact: Also known as Golden Monkey, but don't be fooled by rumors that monkeys pluck these tea leaves. They don't; humans do!
Similar Teas: Nepal Gold Needles, Morning Moment, Réveiller Wake-Up!, French Breakfast by Mariage